How to Build a Successful Enterprise Risk Management Program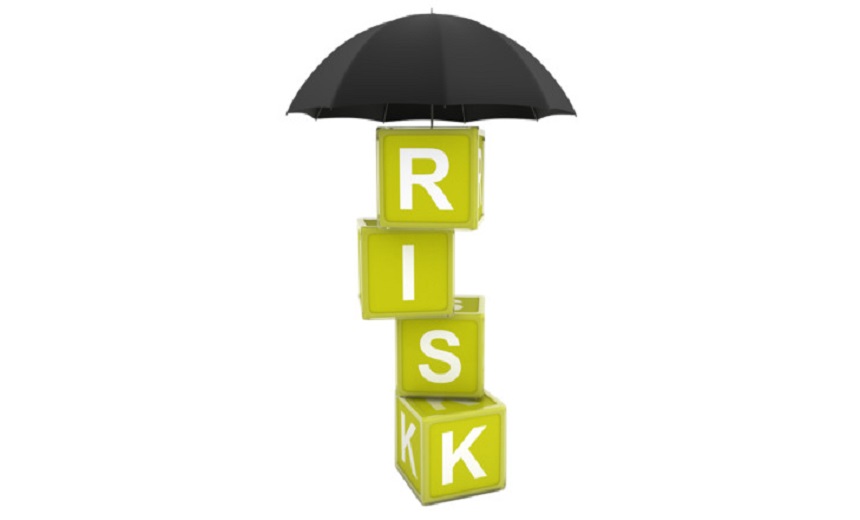 An enterprise risk management (ERM) program is more than a collection of organizational functions. ERM integrates all risk efforts under one set of common definitions, process framework, and system solutions. Join a banking/security leader to hear how she developed and grew her institution's ERM program, including how to:
Determine your organization's risk appetite;
Initiate an ERM program;
Monitor on an ongoing basis your alignment of strategy, risks, controls, compliance, incentives and people
See Also: Webinar | Passwords: Here Today, Gone Tomorrow? Be Careful What You Wish For.