How Private Organizations Can Develop a Military-Grade Cybersecurity Program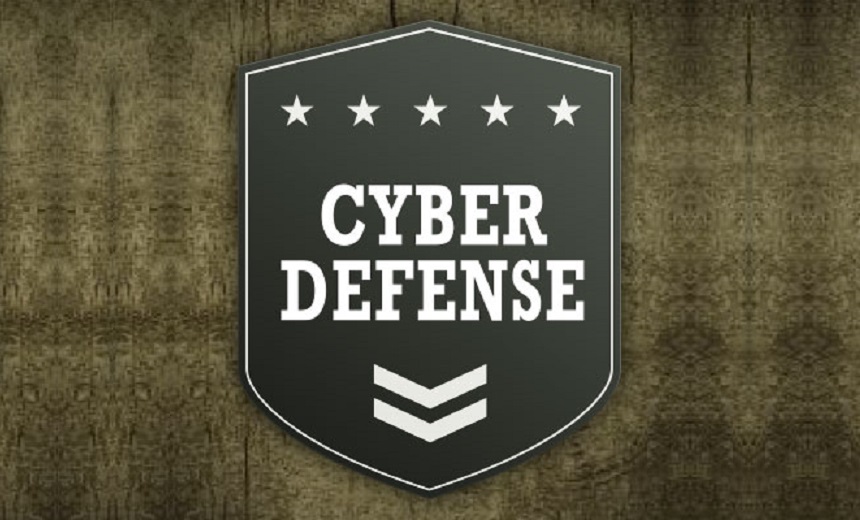 Cybercrime has transformed into a sophisticated, billion-dollar industry, and high-risk targets need to develop a security posture that can scale to the volume and maturity of cyber-attacks being carried out against enterprise organizations.
Join this session to hear from Mike Walls, a US Navy officer with combat cyber operations experience, who will share insights on how to keep your organizations' data secure against the most persistent and motivated cyber adversaries.
This webinar will delve into:
How private sector organizations can learn from military approaches to cybersecurity;
How to secure data against sophisticated attacks.