How Fortune 100 Companies Took the Stage and Uniquely Flipped the Script on Threat Actors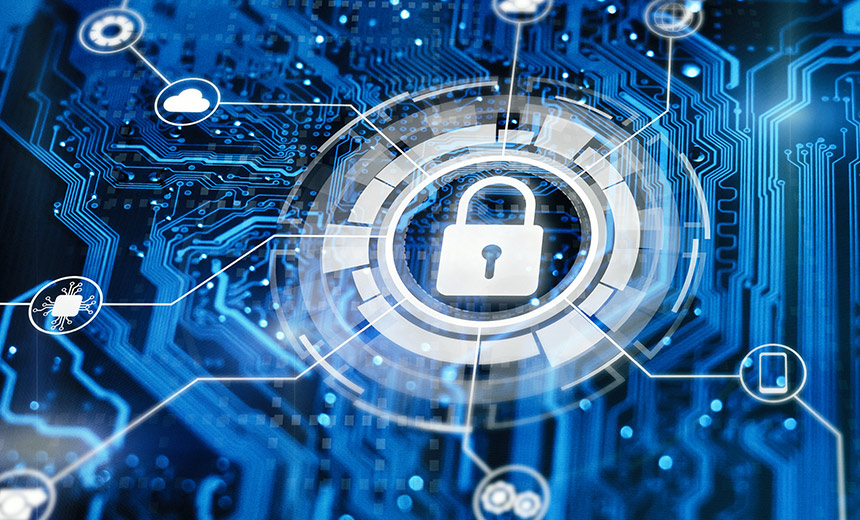 Team Cymru commissioned Forrester Consulting to quantify the positive financial impact of external threat hunting using our Pure Signal™ Recon solution.* This Fortune 100 client saved millions of dollars, over three years.
Register and attend this webinar to:
See how Fortune 100 companies block attacks before they're launched and phishing emails before they're sent;
See the value of extending your attack surface visibility to your entire third-party ecosystem;
See how gaining visibility beyond your firewall correlates to hard dollars and man-hours saved.
*Forrester Consulting. The Total Economic Impact™️ of Team Cymru Recon. A commissioned study conducted by Forrester Consulting on behalf of Team Cymru. May 2021