Go Big or Go Home: How Big Data Gets the Business to Care About Security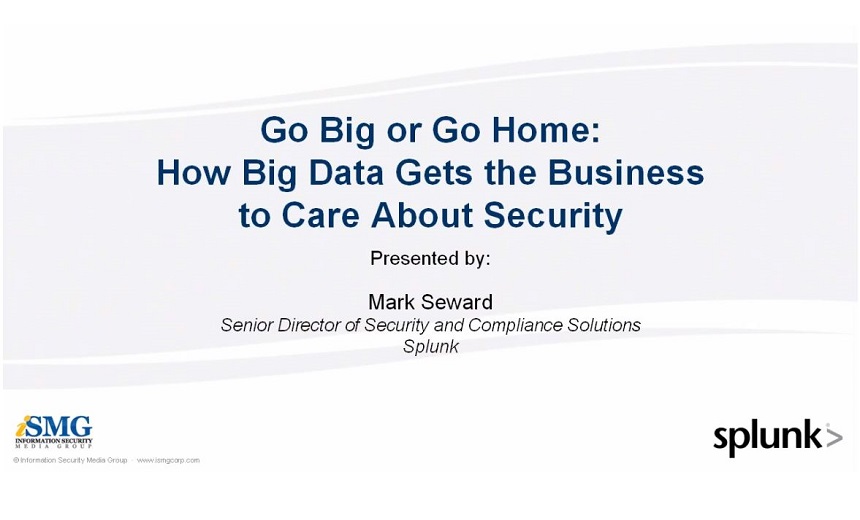 The future of security lies in using data for behavioral analysis of both people and systems. How else do we determine what's normal from what's not? To do so, security teams must apply big data solutions and thinking to level the playing field between attacker and defender.
See Also: Fireside Chat | Zero Tolerance: Controlling The Landscape Where You'll Meet Your Adversaries
Join this session for expert insight on:
State-of-the-art big data solutions;
A new approach to using big data to better align with business risk;
Examples of "big data thinking" that will sell business leaders on your security strategies.