Data Loss Prevention (DLP) , Endpoint Security , Open XDR
FTP, FTPS, & SFTP: Which Protocol Should You Use Against New Security Threats?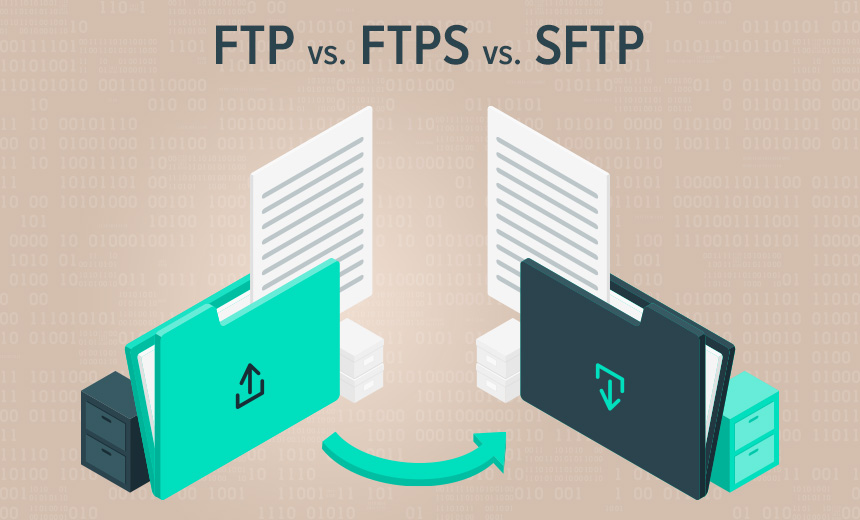 Moving data internally and between partners requires the safest, most secure method to guard against data breaches. That's even more important in todays "new normal" where the threat landscape has changed where work from home employees face new risks and challenges with your company data.
Organisations have various file transfer options, each offering their own distinct set of challenges and benefits. Those include File Transfer Protocol (FTP), FTP Secure (FTPS) and Secure Shell FTP (SFTP). Understanding which is the best method to use and when is of paramount importance for organisations of all sizes.
Join this webinar to learn the differences between the protocols, how to evaluate risk and determine the most optimal file transfer setup for your organization. Key takeaways:
How the threat landscape has changed in the last year related to file transfers
The differences between FTP, FTPS, and SFTP in terms of authentication, implementation, speed and encryption
Which protocol is best for certain scenarios, including compliance with security standards and accommodating the requirements of trading partners