The Fine Art of Selecting Service Providers in Today's Breach Ecosystem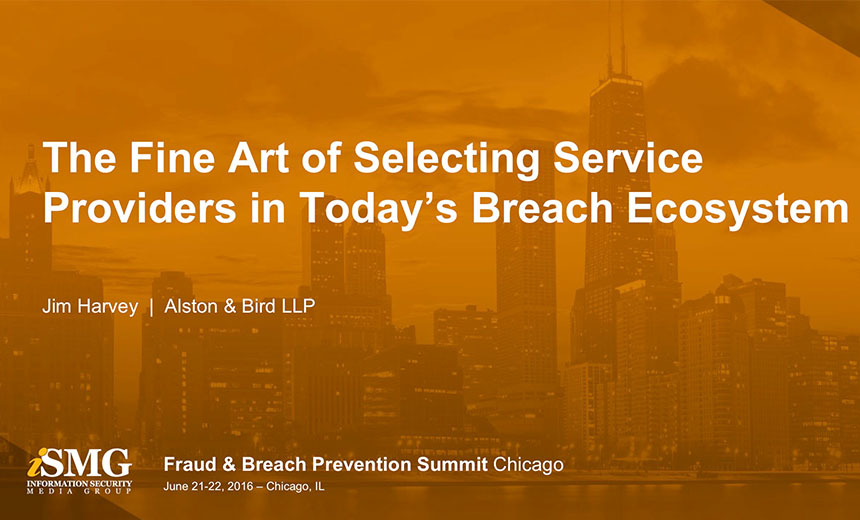 Effective breach response in today's fast-paced and threat-filled environment means juggling several priorities at once, with organizations needing to work well with a pool of trusted forensic advisors, public relations professionals and law enforcement, just to name a few. In this session, Jim Harvey, founder and co-chair of Alston & Bird's Cybersecurity Preparedness and Response Team, will talk about the evolving ecosystem and marketplace for professional firms in breach. He will explore the appropriate roles for public relations and crisis management firms, forensics investigators (both privileged investigators and PFIs), law firms and identity management service providers. The maturity of this marketplace has increased, but there are a number of new entrants offering new services that may, or may not, be just what your organization needs in the event of a breach. This session will tell you what you need to consider when choosing trusted partners to help you through a breach, and best practices for getting the most for your time and budget.
See Also: A Crisis in Third-Party Remote Access Security
Additional Summit Insight:
Hear from more industry influencers, earn CPE credits, and network with leaders of technology at our global events. Learn more at our Fraud & Breach Prevention Events site.