Finding a Fraud "Needle" in a Haystack of Applications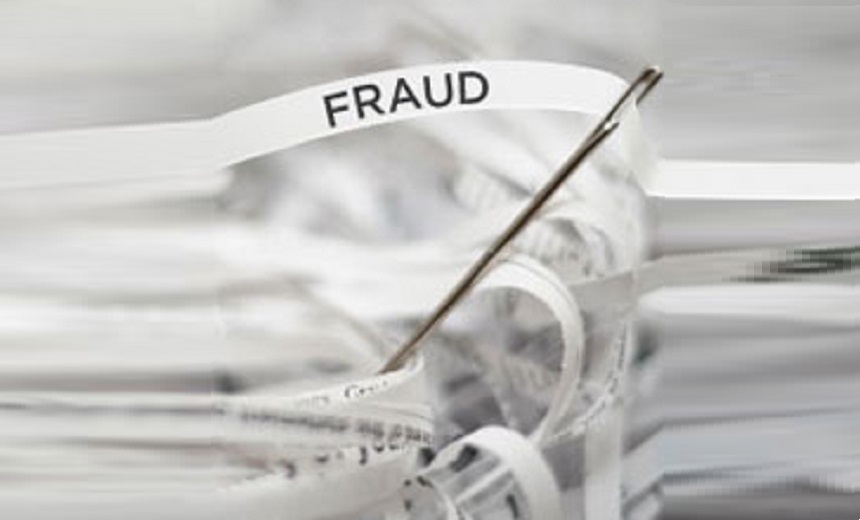 Identity Fraud is a significant problem for financial institutions, costing billions of dollars in losses. Fraud prevention efforts can reduce losses, but often interfere with the smooth servicing of legitimate customers. Moreover, determined fraudsters have defeated many of the fraud prevention mechanisms employed over the past decades.
See Also: DevSecOps Community Survey 2019
This session will focus on the latest advances in electronic identity fraud detection, and the development of a method to identify different types of fraud based on the unique data characteristics of each type. The approach is analytic and the discussion is focused on developing solutions to detect synthetic identities, stolen identities, manipulated identities, vulnerable victims, friendly fraud and suspicious identity activity.
The following topics will be discussed:
How a paradigm shift in thinking about fraud as an account event rather than as a fraudulent identity can expose new tools for use in fraud detection
Identity verification is a critical tool in fraud detection
Different fraud schemes, comprehensive detection mechanisms and investigations