2018 Toronto Fraud & Breach Prevention Summit , Events , Fraud Management & Cybercrime
Fighting Fraudulent Digital Account Opening with Digital Intelligence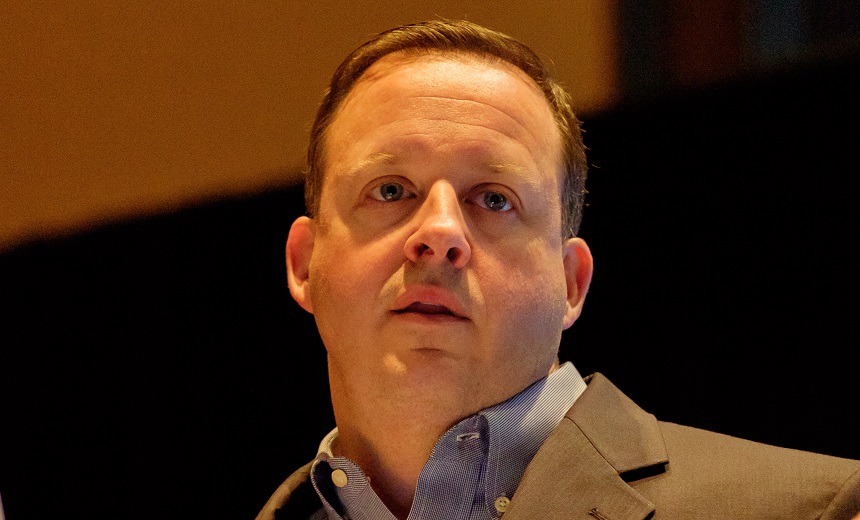 Due to the volume of personally-identifiable information (PII) available on the black market as a result of high profile breaches, fraudsters can open an account with a real identity using a few key pieces of compromised information. Fraudsters have also begun creating synthetic identities by piecing together different data elements from multiple sources to create a new identity. The US alone saw a113% increase in incidence of new account fraud since the EMV shift, which now accounts for 20% of all fraud losses.
See Also: Live Webinar | Breaking Down Security Challenges so Your Day Doesn't Start at 3pm
Financial services companies must take more stringent measures to combat the rise of fraud in the digital channel, yet doing so can cause more friction and inconvenience for customers. On the other hand, customers are looking for enhanced services on the digital channel with a full 70% of checking and 80% of credit card applicants preferring to apply via the digital channel rather than in person. Given this, how can businesses improve risk decisions when little information is known about the end user as with new digital account opening?
This session will discuss how advanced digital intelligence technologies, leveraging device and user data, can help companies offer account opening as a seamless, yet secure experience for consumers in the digital channel.