Geo Focus: Asia , Geo-Specific
EPP: Preventing Threats With a Non-Signature-Based Detection Technologies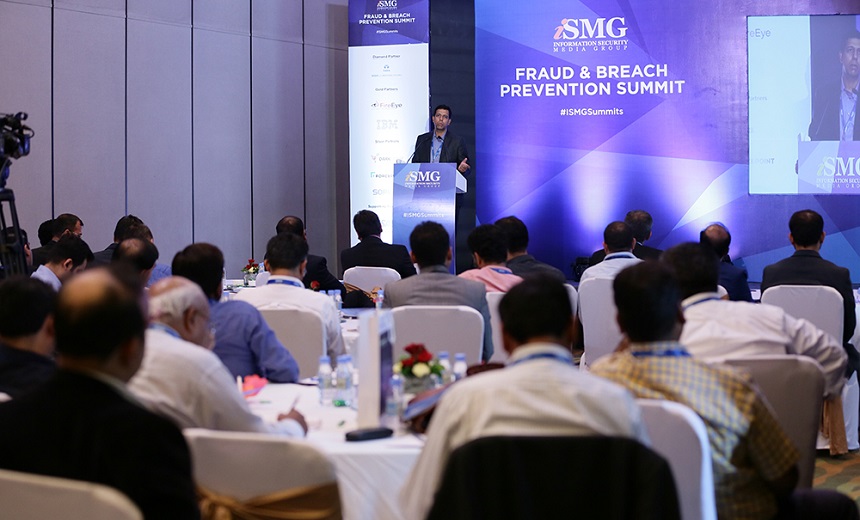 Non-signature-based detection is the future of end point protection platforms.
EPP is being deployed to prevent file-based malware attacks, detect malicious activity and provide the investigation and remediation capabilities needed to respond to dynamic security incidents and alerts.
EPP solutions are being deployed primarily to manage the cloud, allowing the continuous monitoring and collection of activity data, along with the ability to take remote remediation actions, whether the end point is on the corporate network or outside of the office.
The session will discuss:
How EPP is integrated with security orchestration, automation and response tools;
The effectiveness of non-signature-based techniques used to prevent malware.