2018 Bengaluru Fraud & Breach Prevention Summit , Endpoint Detection & Response (EDR) , Events
Endpoint Detection and Response - Will EDR Go Mainstream?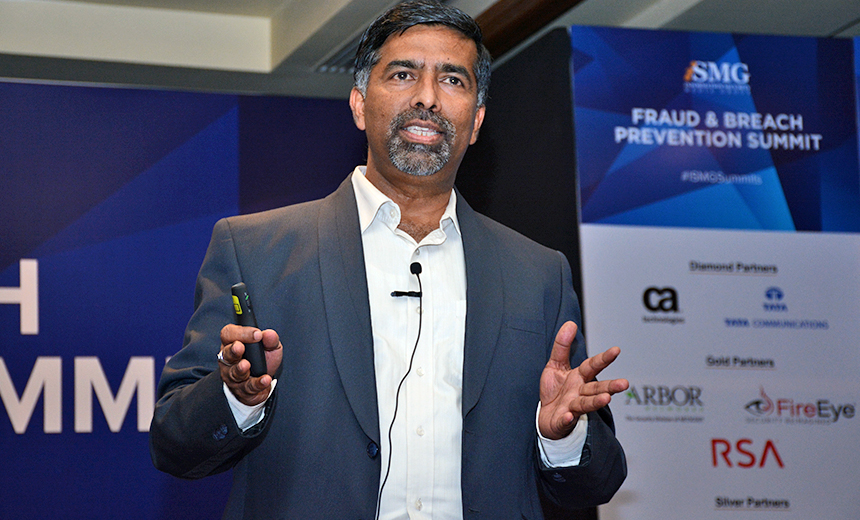 While some security experts see endpoint detection and response suites, or EDRs, as the successor to endpoint protection platforms, or EPPs, both have a role to play in securing the enterprise.
Implementing EDRs is time-consuming and requires specialized skills. EDRs generate so much finely detailed technical data about every aspect of an endpoint that they require skilled technicians to be effective, which means they could prove impractical for organizations that have small IT teams.
EDRs have capabilities to address some fundamental issues that signature-based anti-virus programs cannot handle. And EPP vendors increasingly bringing EDR-type capabilities to their platforms.
The session will feature a discussion of:
The resource requirements for migrating to EDR;
A plan for going down the EDR path;
A strategy for getting the most from an EDR deployment.