Encryption: Making the Business Case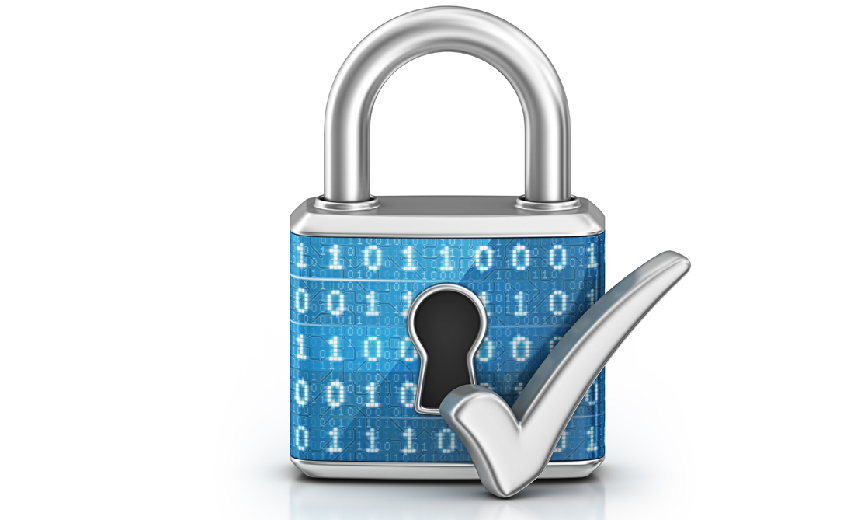 What is the key to winning financial support from senior executives for an investment in encryption technology? How can encryption be used to mitigate security and privacy risks? And how does encryption fit as a component of an enterprise's risk-management strategy?

This webinar, featuring a security expert who serves as an adviser to federal regulators, will provide in-depth answers to these critical questions. Dixie Baker of SAIC will offer in-depth guidance including:
A clear explanation of the encryption requirements for HIPAA and HITECH Act compliance;
A guide to specific encryption solutions that may be reasonable and cost-effective for mitigating various security and privacy risks;
An analysis of both the real and perceived challenges associated with encryption, and a practical strategy for success.
See Also: Improve Visibility Across Multi-Cloud Environments