Business Email Compromise (BEC) , Email Security & Protection , Email Threat Protection
EMEA Webinar | Cloud-Based Email Security: Best Practices for Securing Office 365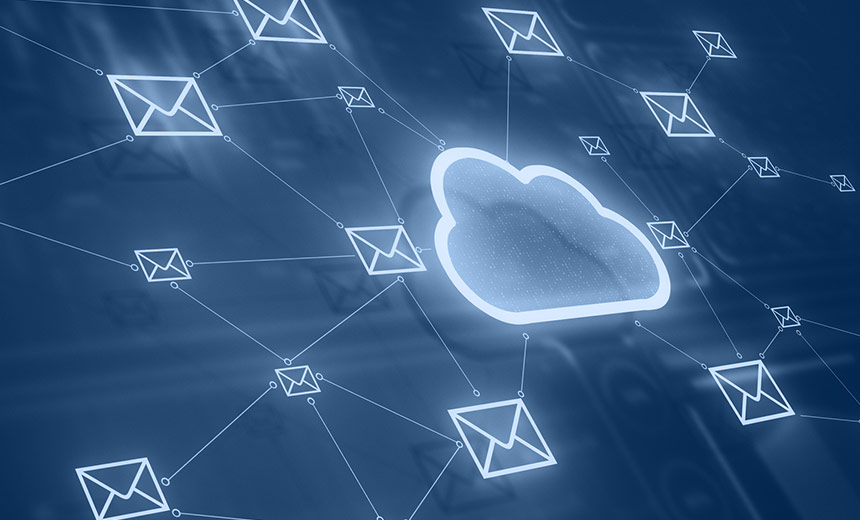 Love it or hate it, email remains an essential business and productivity tool. Many organizations have now migrated to cloud-based Office 365 email for their employees. But while cloud-based approaches offer easier procurement, manageability and better cost savings, certain email facts of life won't change.
Moving to the cloud — including Office 365 — does not automatically mitigate such risks, including the reputational damage that too often accompanies breaches.
View this session as we explore the following questions:
What are the top threats targeting cloud-based email users?
Ensuring Office 365 email security: What are must-have defenses?
What are top challenges and risks facing organizations, and best practices for mitigating them?