Effectively Gauging Security, Compliance and Risk Management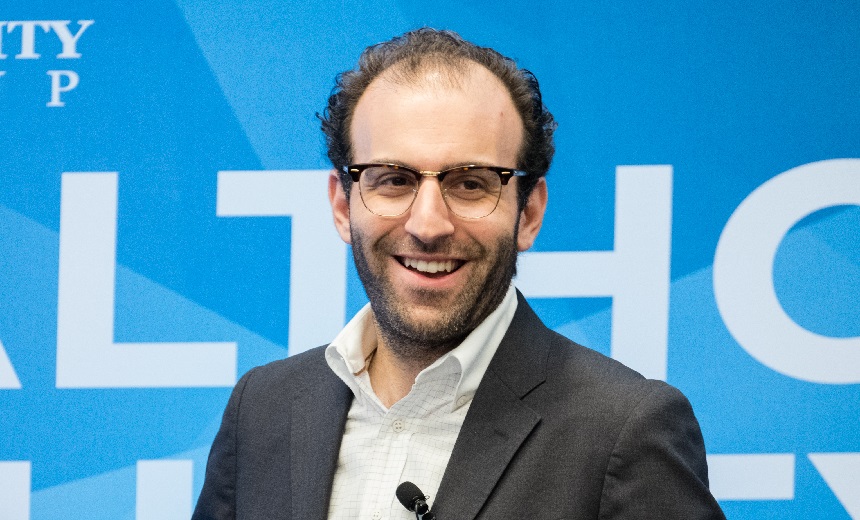 How can organizations adequately assess their risks, exposure and compliance? During this session, Sam Kassoumeh of Security Scorecard walks through how businesses of any size can effectively identify and classify their risks and compare how their current cybersecurity solutions are measuring up.
See Also: Webinar | Passwords: Here Today, Gone Tomorrow? Be Careful What You Wish For.