Events , Geo Focus: Brazil , Geo-Specific
Dark Intelligence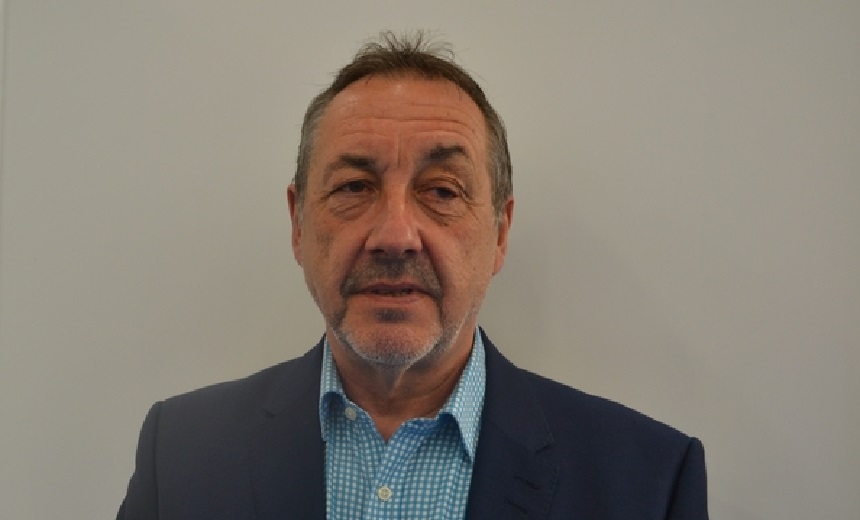 English
In the beginning, the Genesis age of the Internet offered positive opportunities for connectivity, creativity and commercial opportunities, and shrunk the potential of low cost access to communications to all. However, as time has always demonstrated, no matter the landscape, the dark clouds of criminality and abuse will always form to feed of the public and commercial activities. To this end, the over-complex computerized systems, and the embracement of technology, and an always on-line lifestyle choice have offered up a significant surface of attacks for exploitation and compromise. Be the danger Ransomware, Malware, Exposed WiFi, the Darknet, or support of illicit activities in the form of Drugs, People Trafficking and Child Abuse (exploitation), with levels of adversity continuing to reach even darker depths! Today, in a world of three Cyber Security Classifications, which are:
You have been hacked
You will be hacked
You have been hacked but don't know it
We look into the history of insecure computing, investigate the real-potentials that facilities Cyber Crime, dig into the Dark Web of illicit shopping offerings, and look to the future of regulating the internet. To add the positive, we will also explore the mitigation of good security practice, OSINT (Open Source Intelligence), and First Response Cyber Forensics Engagement to maximize the potential of Cyber Survival in the Electronic World.
Português
No início, a era da Internet na Gênesis oferecia oportunidades positivas de conectividade, criatividade e oportunidades comerciais e reduzia o potencial de acesso de baixo custo às comunicações para todos. No entanto, como o tempo sempre demonstrou, não importa a paisagem, as nuvens escuras de criminalidade e abuso sempre se formarão para alimentar as atividades públicas e comerciais. Para esse fim, os sistemas computadorizados supercomplexos, o acolhimento da tecnologia e uma escolha de estilo de vida sempre on-line ofereceram uma superfície significativa de ataques por exploração e comprometimento. Seja o perigo Ransomware, Malware, Expostos WiFi, o Darknet, ou apoio de atividades ilícitas na forma de drogas, tráfico de pessoas e abuso infantil (exploração), com níveis de adversidade continuam a atingir profundidades ainda mais escuras! Hoje, em um mundo de três classificações de segurança cibernética, que são:
Você foi hackeado
Você será hackeado
Você foi hackeado, mas não sabe
Vamos olhar para a história da computação insegura, investigar os potenciais reais que as instalações do Cyber