Events , Governance & Risk Management , Healthcare Information Security Summit
Cyber Self-Defense, Addressing Escalating Attacks through New Partnerships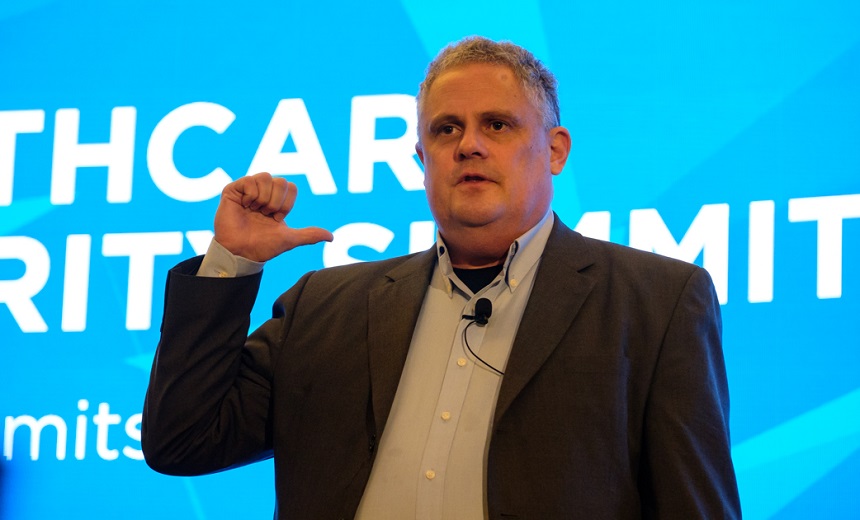 One thing we know for certain - cyberthreats and cyber-risks are growing, perhaps exponentially. So how can small and medium-sized healthcare institutions and practices, which lack the resources of Fortune 100 companies but have extremely valuable data, address these risks? The answer lies in finding solutions that scale; solutions that provide security as part of a service; and solutions that, in implementing transparency, protect a hospital or doctor's office, as well as its patients' privacy, with secure email messaging and authentication.
See Also: Live Webinar | Generative AI: Myths, Realities and Practical Use Cases
Email and credential security are at the heart of cybersecurity, as most breaches result from the compromise of weak logins and passwords. And how are those logins and passwords most-often compromised? The answer: Phishing attacks. In this session, Phil Reitinger, CEO of the Global Cyber Alliance and the former Deputy Undersecretary at the Department of Homeland Security, discusses how the email security protocols known as DMARC - the Domain-based Message Authentication, Reporting and Conformance standard - can be used to make the world a safer place. Reitinger explains why a cybersecurity mindset is needed and why so many organizations are still reluctant to buy in.