Fraud Management & Cybercrime , Fraud Risk Management
Customer Awareness: What Works in Fraud Detection, Prevention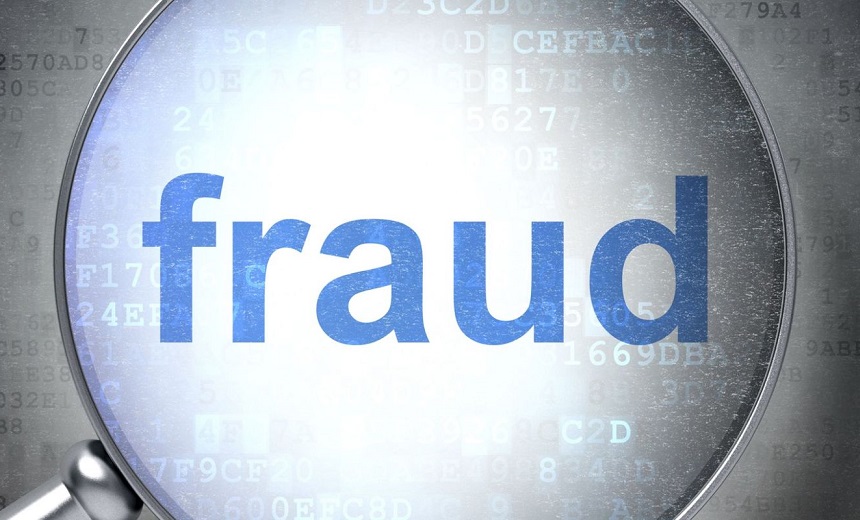 Fraud Summit - Chicago 2014 - As part of its 2011 updated authentication guidance, the FFIEC placed a heavy emphasis on security awareness for banking customers. In this case study from the 2014 Chicago Fraud Summit, Bank of the West's David Pollino, a leader in educating commercial and consumer customers about fraud risks and security controls, discusses:
See Also: Webinar | Passwords: Here Today, Gone Tomorrow? Be Careful What You Wish For.
What are the most effective training methods;
How frequently they should be administered;
How banking institutions can make customers aware, but not fearful.