Current Trends on Eurasian Cybercrime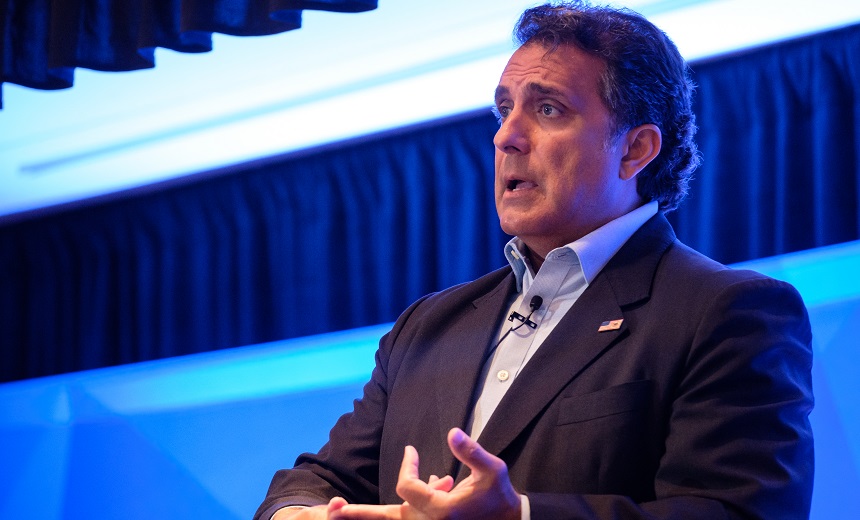 Robert Villanueva, assistant special agent in charge (retired), and the founder of the United States Secret Service's Cyber Intelligence Section, in this session will the current rise in the U.S. of data breaches, ransomware, business email compromises, phishing and computer network intrusions. The majority of these cybercrime incidents target U.S. merchants and the financial sector are perpetrated by educated malware writers and highly skilled hackers from Eastern Europe. Right now, many of these miscreants are actually living amongst us in major metropolitan areas in the United States. Villanueva will offer a unique and real-world perspective on financial cybercrime by illustrating specific case examples, local past arrests and highlighting some of their latest tactics/techniques. Additionally, Villanueva will be providing a "live demo" exposing some of these malicious criminal websites that are trafficking in enormous amounts of stolen data from both U.S. and international people and entities.
Additional Summit Insight:
Hear from more industry influencers, earn CPE credits, and network with leaders of technology at our global events. Learn more at our Fraud & Breach Prevention Events site.