2018 Washington DC Breach Prevention Summit , Events , Fraud Management & Cybercrime
Continuous Assurance Using Data Threat Modeling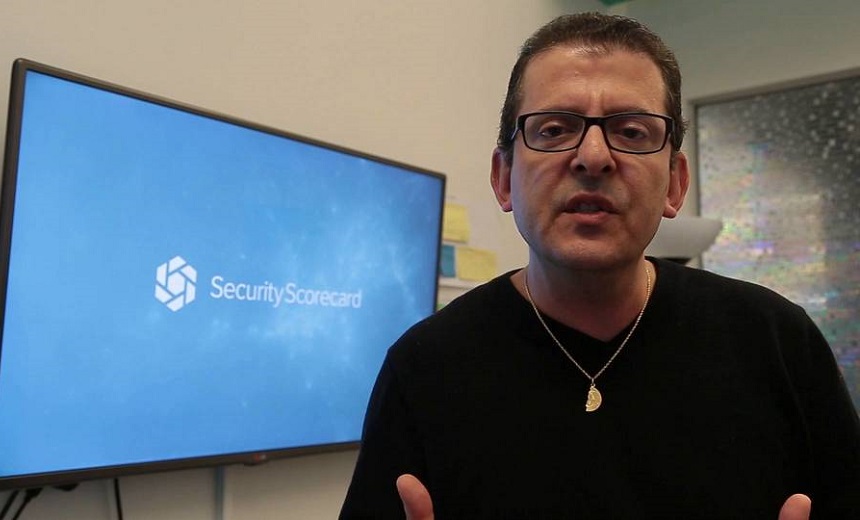 Enterprises are challenged to move the process of accounting for data in a structured, systematic way higher on the list of priorities. One option to accomplish this challenge is by applying application threat modeling principles to data (data threat modeling). Application threat modeling provides value by allowing application security specialists to systematically evaluate an application from an attacker's point of view. By doing this, an analyst can methodically analyze an application to identify and map threats that the application is likely to encounter in post-deployment conditions.
Attendees will:
Learn how to adapt threat modeling to data in transit and data at rest as a strategy to put forth a more holistic, comprehensive and continuous model for understanding data risk and for analyzing potential risk in the supply chain;
Learn how to transition from data threat modeling to threat discovery, inventory and evaluation;
Learn how to extend the risk evaluation to data life cycle management;
Understand how all these techniques support the continuous assurance best practices.