The CISO's Role in 2019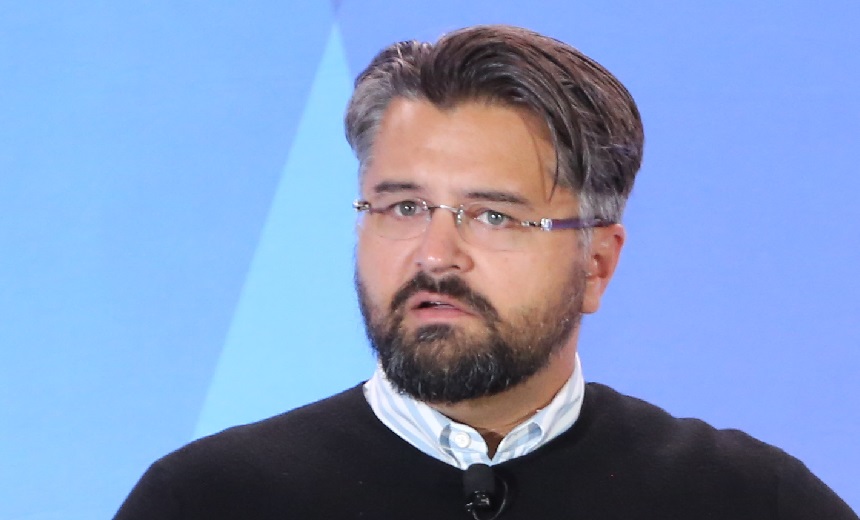 Given current, turbulent conversations around physical and cybersecurity, it's hard to get an exact pulse on the state of the industry and where to start shoring up corporate processes to protect information. But with business and personal safety on the line, it's become increasingly important to be able to identify and combat security vulnerabilities and breaches. Join Andreessen Horowitz operating partner Joel de la Garza - a longtime CISO for major entities - as he shares best practices, pitfalls to avoid, and discusses:
See Also: Webinar | Passwords: Here Today, Gone Tomorrow? Be Careful What You Wish For.
What CISOs need to be prepared for in the year ahead
How to think about security breaches today
How to help keep your company and employees secure