2019 Bengaluru Fraud & Breach Summit , Events , Training & Security Leadership
Changing Threat Landscape: Training 'Cyber Pilots' to Fight Threats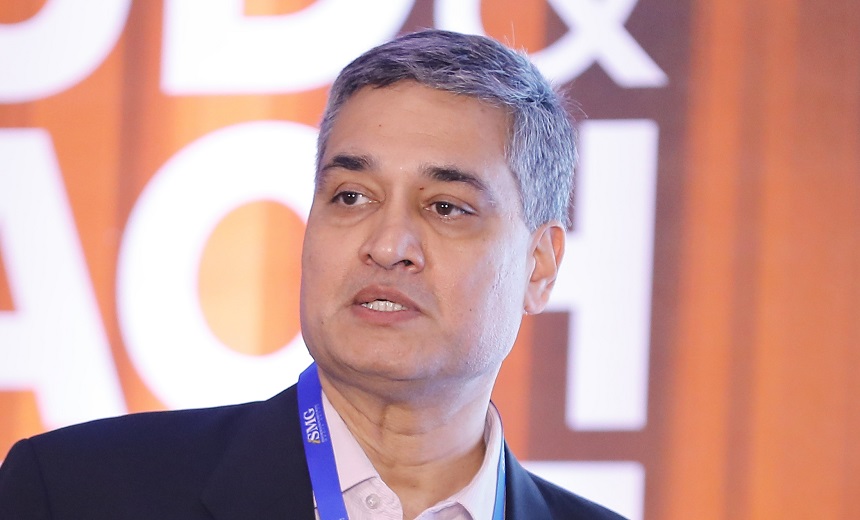 Enterprises are increasing their security budgets, but they still are struggling with attracting and training the necessary cyber talent. Organizations are addressing the skills gap challenges using industry certifications, product certifications, on-the-job training or by following cybersecurity frameworks. But these methods may prove ineffective, falling short of producing "cyber pilots" who can fight the most sophisticated cyber wars.
Should cybersecurity team members be trained using simulations, just like military pilots? Can organizations use hyper-realistic training on a simulator to build their abilities?
This session will provide answers, addressing how to:
Improve the training of new cybersecurity specialists;
Build tools to understand attackers' range;
Create a rapid response team to fight complex incidents.