OnDemand | Why can't security teams overlook the benefits of Collaboration & Automation?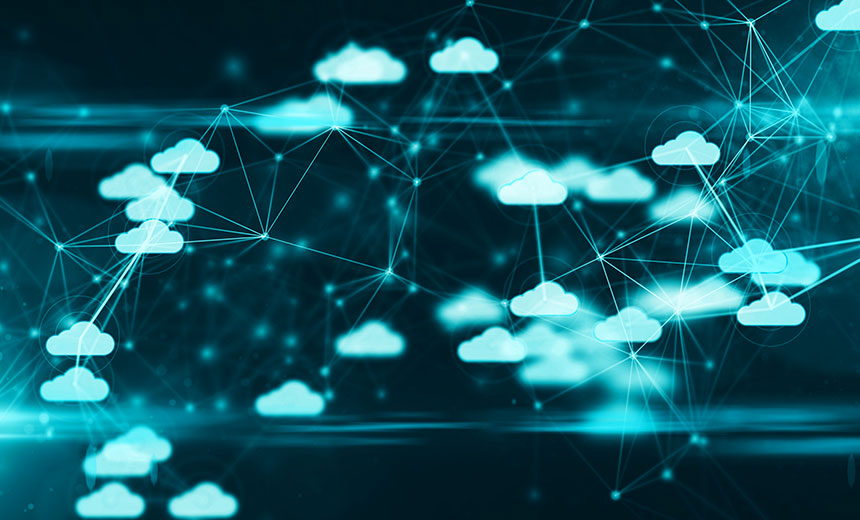 In the last few years, many cybersecurity teams find themselves facing criminals that are often sophisticated, resourceful and have all it takes to win. This talk focuses on 2 areas where criminals today have the upper hand - automation and collaboration, discussing some recent high profile events that we have witnessed, and suggesting what we think is key to change the current situation where many of us feel we are the little boy sticking his finger in a leaking dike.
Register for this session and learn from Palo Alto Networks' Dan Sarel:
The lengths to which adversary groups collaborate to refine and launch their criminal schemes;
The degree of automation behind these schemes;
How you can adopt these same levels of collaboration and automation to improve your enterprise's cyber defenses.