Fraud Management & Cybercrime , Governance
Busting Fraud Rings: Find the Connections, Stop the Crime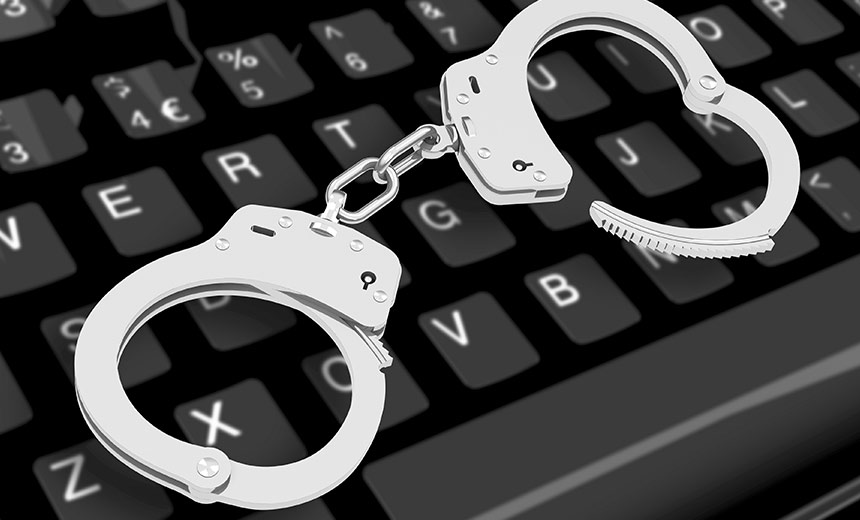 Detecting and investigating complex fraud schemes requires a deeper understanding of the relationship between actors, events and entities. This dynamic webinar will reveal how new technology is proactively exposing fraud rings' biggest vulnerabilities: shared identity information. Attendees will learn how to:
Uncover collusive fraud rings;
Outsmart fraudsters with analytics; and
Manage and leverage vast amounts of information from multiple, disparate data sources.