Attack Surface Management , Endpoint Security , Internet of Things Security
OnDemand | Building a Secure IoT Deployment Using 5G Wireless WAN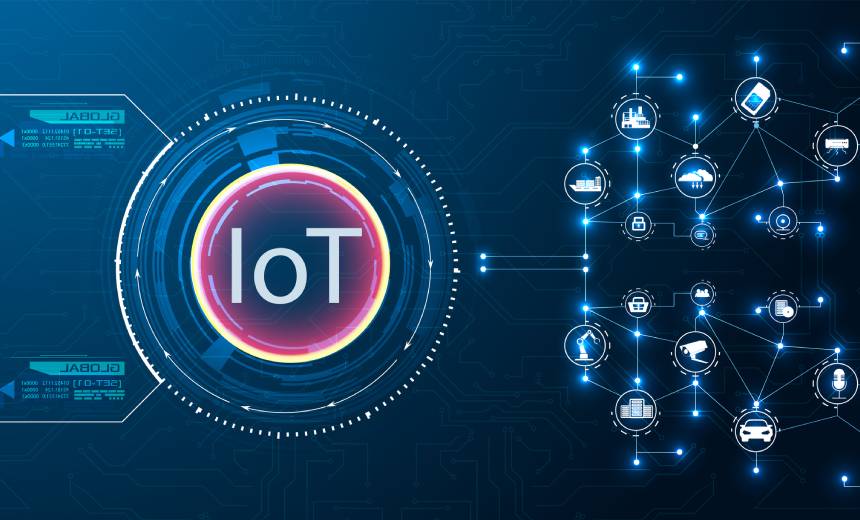 IoT deployments cause constant security concern, due to their frequent use as attack vectors for bad actors to gain access to broader network resources. Traditional security measures relying on agents and software updates pose challenges to manage and control on always-on, open IoT devices.
A new wireless WAN IoT security approach closes these network vulnerabilities by obscuring the underlying network, removing default access and building in cellular attributes. This novel approach overcomes these IoT security challenges while removing deployment and management complexity.
Join this webinar to learn about:
Best practices in building IoT security without overly constraining the business;
How to reduce the IoT attack surface by obscuring the network and adding ZTNA privileged access;
How IoT security can combine with cellular agility and reliability to expand deployment options.
I would like to receive emails and communications from Cradlepoint. This includes marketing, sales, and partner communication. Emails can include product news, company insights, trade show & webinar updates. You can customize your permissions or opt-out at any time. Please review the Privacy Policy for more details.