Governance & Risk Management , Next-Generation Technologies & Secure Development
Bridging the Gap Between Breach Prevention and Incident Response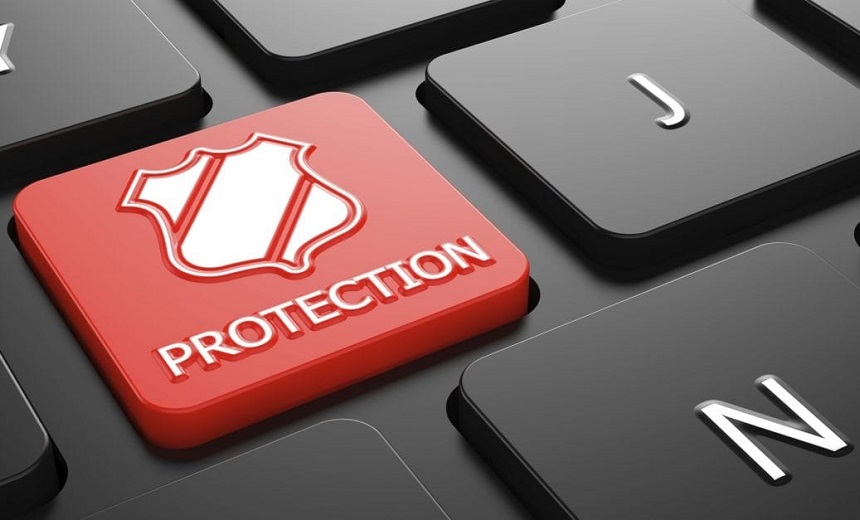 The threat landscape has evolved, but security investments have largely remained the same. A disproportionate percentage of budgets are spent on prevention, yet targeted attacks and advanced threats can easily evade these controls.
Attend this webinar and hear from special guest speaker Rick Holland, Forrester Research's Principal Analyst, as he joins Damballa CTO Brian Foster to discuss ways to shift focus and dollars from prevention to detection and response to give you the best defense against today's threats.
Discussion topics include:
Security for today's targeted attacks and advanced threats;
Shifting focus from prevention to detect and respond methods;
How to use automated breach defense for rapid response.