2018 Washington DC Breach Prevention Summit , Events , Incident & Breach Response
Breach Response: The Board's Role & PR Mistakes to Avoid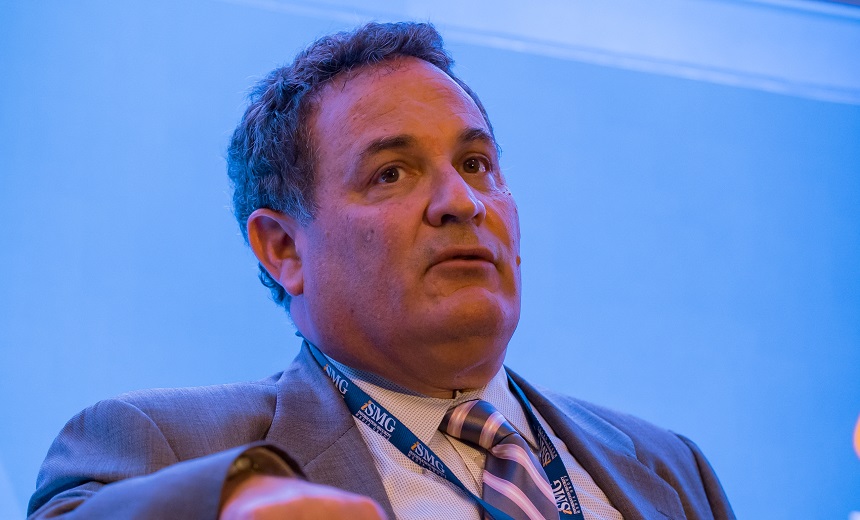 In the modern cybersecurity regime, it is no longer about whether or even if an entity will suffer a breach, but rather how it will respond. This session will focus on the roles and responsibilities of the Board of Directors and senior management in the prevention of and response to data security and privacy incidents, and how they can use (and misuse) public relations to mitigate the impact of such an incident. Attend this session to learn:
The mistakes others have made in both incident preparedness and public relations response
How to develop an incident management approach that includes crisis communications at its core
The legal and regulatory requirements for effective breach definition and management, and how to get the Board to invest in security.