Incident & Breach Response , Security Operations
Breach Resilience: Why is It Important and How Can You do It?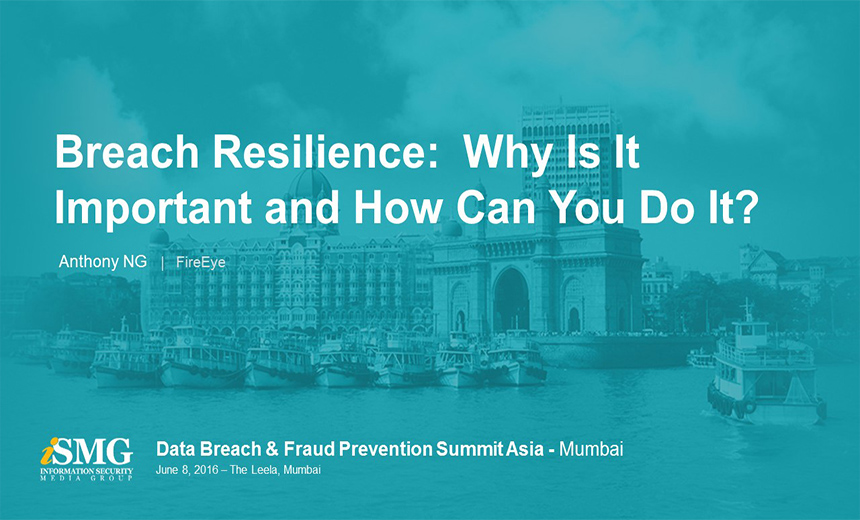 Breaches are inevitable. As our dependence on ever increasingly complex networks and systems grow, attackers will continue to find gaps in these defenses. There's no silver bullet to keep them out; a sophisticated, determined attacker will always find a way in. While breaches may be inevitable, the consequences of a breach don't have to be. A strong response capability that spots an intruder early can disrupt that attacker's mission before there is any opportunity to complete that mission and impact the organization. Military organizations adopted this resilient security posture years ago, and now private organizations are following suit. If you are breached, you will want to know "What happened?". Your prevention technologies won't help here; you'll need a response capability to get those answers.
See Also: The Essential Guide To Machine Data
Additional Summit Insight:
Hear from more industry influencers, earn CPE credits, and network with leaders of technology at our global events. Learn more at our Fraud & Breach Prevention Events site.