Digital Identity , Endpoint Security , Fraud Management & Cybercrime
OnDemand | Best Practices to Safeguard Your Brand and Your Customers' Digital Identity (in Portuguese)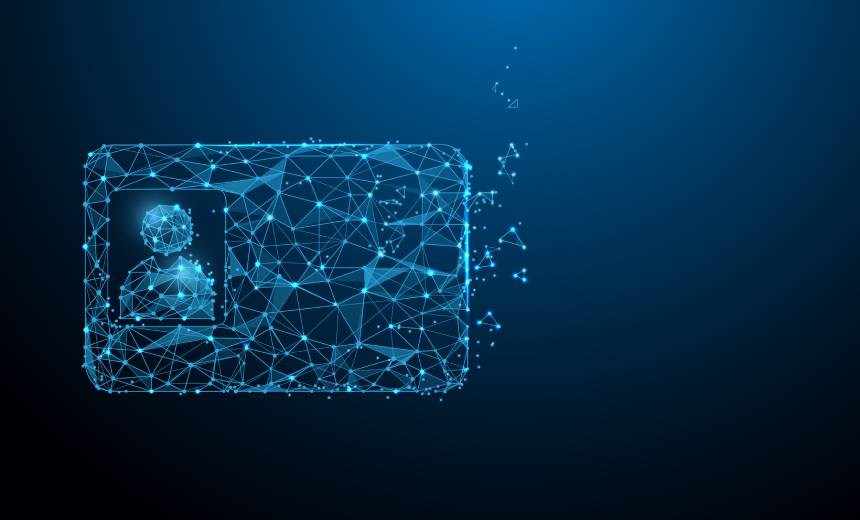 Despite the proliferate adoption of multi-factor authentication (MFA), a record number of account takeovers (ATO) and stolen passwords continue to plague the digital world. MFA is no longer a nice-to-have — it is a standard.
Even so, fraudsters have evolved with common security practices and continue to pose a threat to brands and their consumers. From initial customer onboarding to future logins and transactions, the customer journey is riddled with risky interactions, leaving you wondering, "How do I keep my customers safe?" Join us to learn how MFA 2.0 is making the digital world a safer and more trusted place.
View this webinar session, to dive deeper into:
Learn how to protect your brand reputation, financials, and customers from malicious fraudsters seeking to exploit poor security measures;
Customer retention: understand the risk at every customer touchpoint and learn how to protect the customer journey;
Build trust at every stage of the customer journey, why trust matters, and how trusted companies beat their competition.