Banking Fraud Update: Fraudsters Can Attack Anywhere, So Bankers Must Defend Everywhere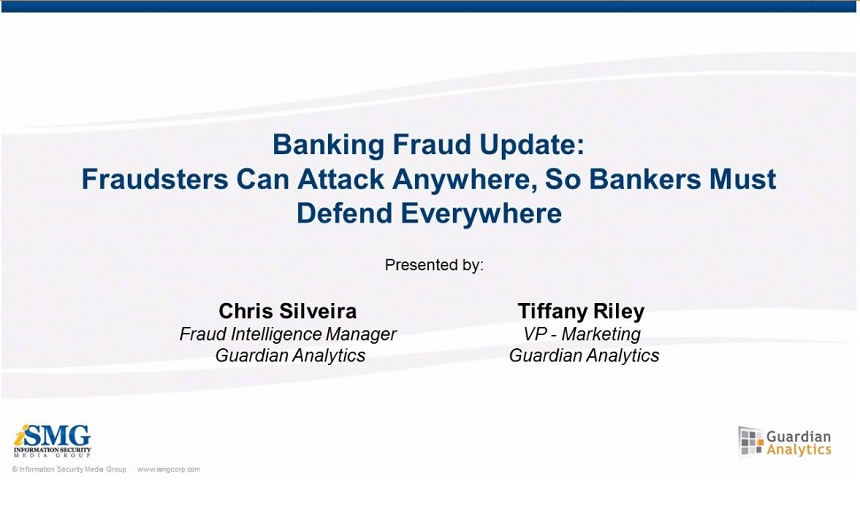 The industry conversation about fraud prevention often focuses on a single strategy, scheme, or attack. But it fails to look at the broader context for the attacks and the collective scope of schemes against which financial institutions must defend themselves and their account holders. As the title of this webinar says, because fraudsters can attack anywhere, bankers must defend everywhere.
See Also: 2021: A Cybersecurity Odyssey
This webinar will detail recent banking fraud threats that demonstrate the spectrum of how fraudsters are able to compromise accounts and successfully complete fraudulent transactions. It will also cover broader themes that emerge after reviewing a wide range of attacks to provide bankers with a comprehensive understanding of how fraudsters are using compromised accounts to launch a wide range of online and off-line attacks.
Attendees will learn:
Recently uncovered threats and how they're able to evade detection
Common threads across attacks that force bankers to fight a multi-front battle against the fraudsters
"Fraud-as-a-Service" and how it is impacting the growth and sophistication of fraud
Proven strategies for detecting and preventing emerging threats