Banking Fraud: Actual Attacks and Why They Work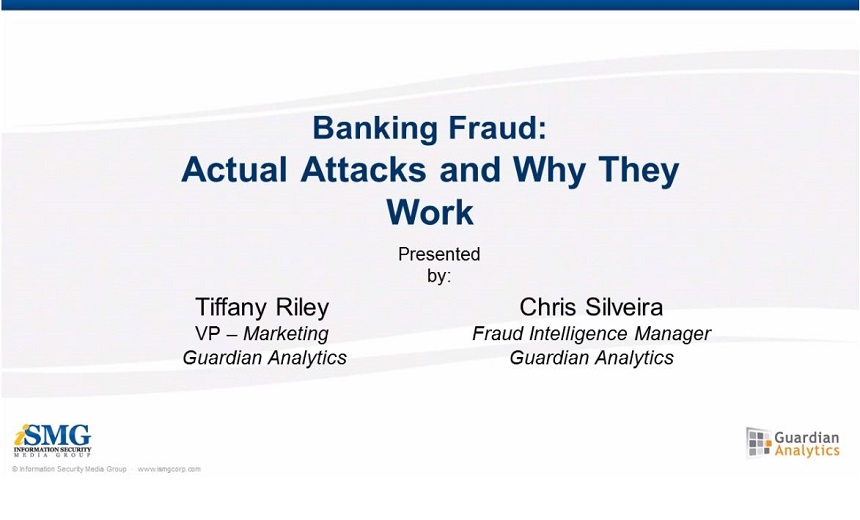 You can't prevent fraud if you don't understand the attacks.
See Also: Splunk Predictions 2020
This webinar dissects recent, real-world online and mobile banking fraud attacks. We will present a step-by-step view of the fraudsters' activities and behaviors, their use of malware and how they were able to successfully compromise the accounts and circumvent the fraud prevention solutions that were in place. Only by understanding how these sophisticated schemes actually work can financial institutions decide on the most effective defenses.
In this research-based webinar, Guardian Analytics' fraud experts will present:
Specific attack schemes, including the automated attacks recently discovered by Operation High Roller, and how they were able to avoid detection;
Examples of how fraudsters are able to use one channel to set up fraud attacks in other channels;
Data from recent research that highlights why fraud prevention is strategically important for financial institutions;
What's working today for preventing online and mobile banking fraud.