2019 Bengaluru Fraud & Breach Summit , Cloud Security , Events
Automation and Cloud Security: A Sustainable Data Protection Model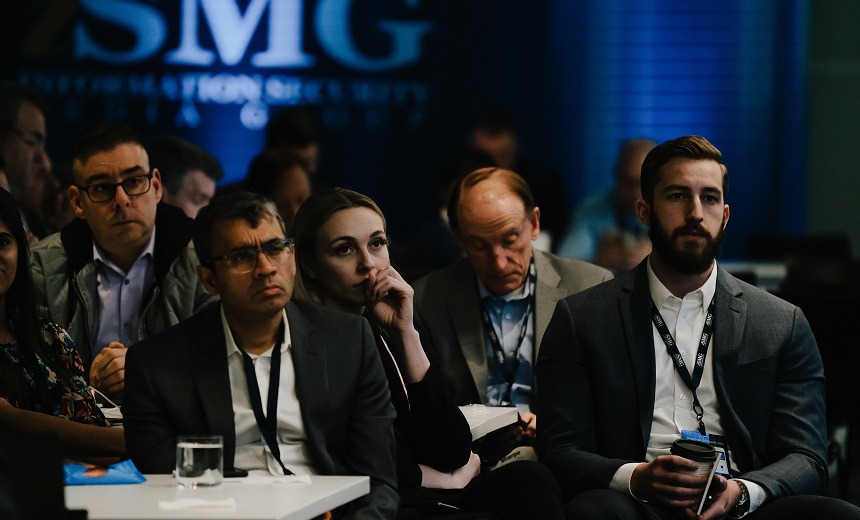 The biggest challenge with cloud migration is effectively managing resources. Automation can help, although it presents its own challenges, including visibility, a perceived loss of control and possible incompatibility of security tools and controls in the cloud.
It is critical to have automation capabilities in place that can pull together disparate sources, implement changes and reduce the risks posed by existing cloud assets.
This session reviews:
How to automate the security controls and processes in the cloud;
Deployment of the right security tools and technologies to build a data protection framework;
Innovation security architectures to address digital complexities in the cloud.