Next-Generation Technologies & Secure Development
Assessing Encryption Standards for Financial Institutions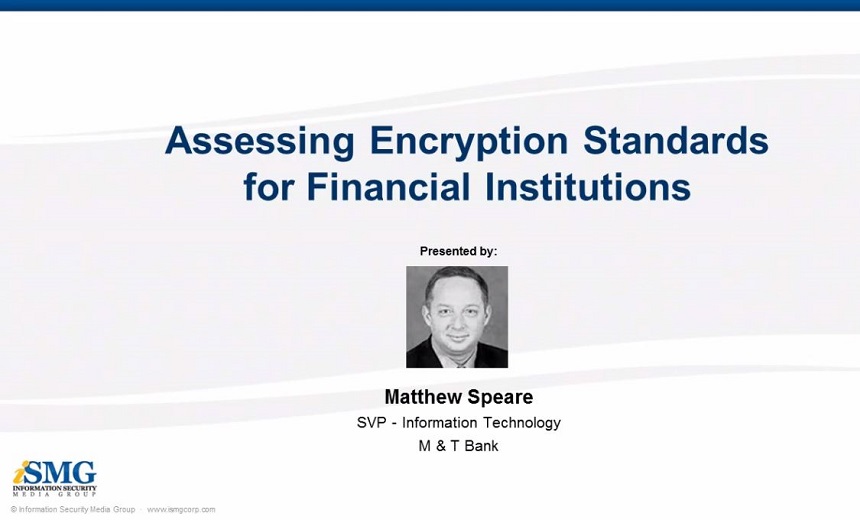 Critics of the Heartland Payment Systems data breach have called out for tougher encryption standards for financial institutions and their third-party service providers. Applications for encryption are all around us from encrypting email traffic to board communications, remote access and mobile & Internet banking.

Register for this webinar to learn the encryption basics and to understand recent advances, including:
Which data every financial institution should consider encrypting;
Technological and business process challenges of encrypting data;
Things you should ask ALL of your vendors about encryption technologies used in their products or services;
Regulatory mandates regarding data encryption.