Incident & Breach Response , Next-Generation Technologies & Secure Development , Security Operations
Alerts that Matter: Prioritizing and Triaging Alert Data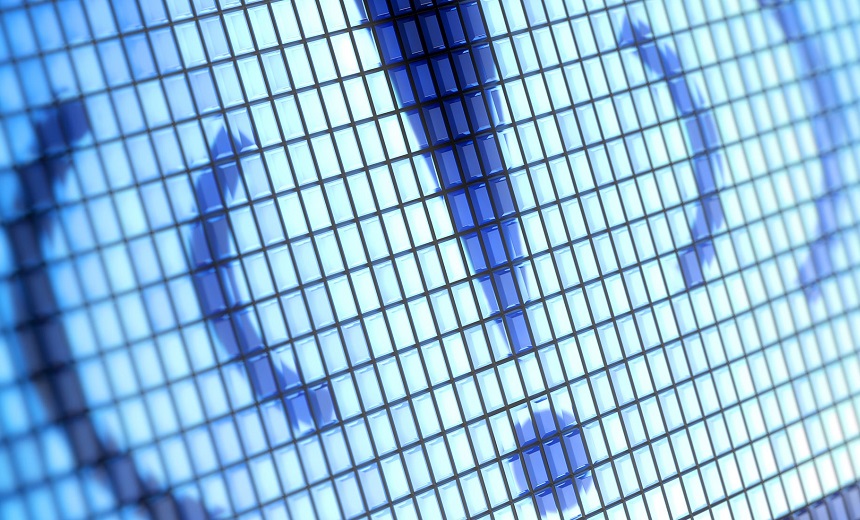 Today's cyber defenses generate a cacophony of security alerts. Some might be useful. Most are not. And telling the difference isn't always easy.
With so many fish in the sea, it can be a challenge to find the meaningful ones. Join us for this webinar as FireEye Managed Defense analysts Nicole Oppenheim and Steve Miller discuss strategies for prioritizing and triaging alert data for security operations so you can find the alerts that matter.
This webinar will address the following topics:
How to quickly triage and validate the seemingly overwhelming volume of daily alerts;
Strategies for prioritizing and throttling your workflow;
Tools for querying intel and obtaining context;
Approaches for creating an indicator management process.
As an attendee you will receive their new whitepaper: "The SIEM Who Cried Wolf: Focusing Your Cybersecurity Efforts on Alerts that Matter", which examines the factors behind the deluge of alerts, why they hurt rather than help protect your assets and how you can better manage them.