Governance , HIPAA/HITECH , Incident & Breach Response
5 Case Studies on Improving HIPAA & HITECH Compliance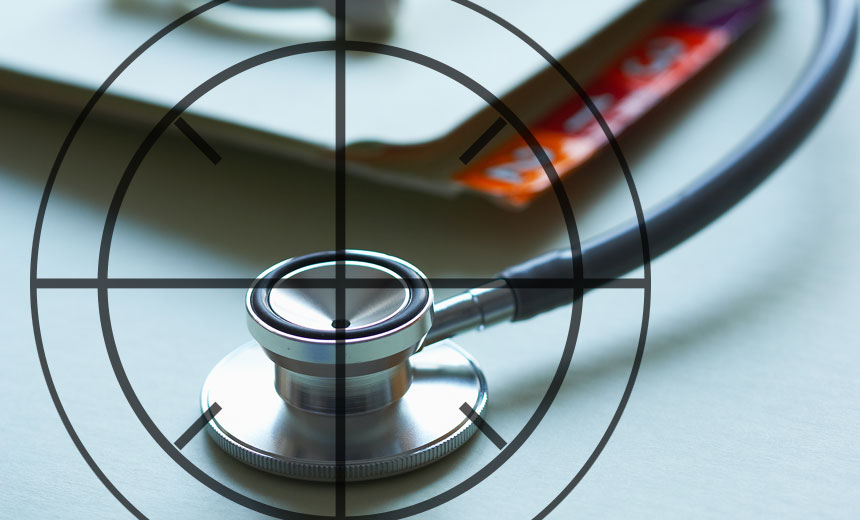 Not only are high-profile healthcare breaches driving home the need for improved security measures, but healthcare mandates are also urging providers and business associates to review their IT infrastructure and upgrade it to maintain compliance.
See Also: Webinar | Passwords: Here Today, Gone Tomorrow? Be Careful What You Wish For.
And 2015 is particularly taxing on the healthcare industry: Half of the hospitals scheduled to demonstrate Stage 2 meaningful use this year are expected to file for hardship exceptions, several states are mandating EPCS compliance by year end 2015, and several hundred covered entities and business associates will soon undergo HIPAA phase 2 audits.
This webinar will present five use cases through which organizations can concurrently improve security and compliance, including meeting HIPAA, HITECH and EPCS requirements.