Electronic Healthcare Records , Governance & Risk Management , Healthcare
2020 Outlook for Healthcare Security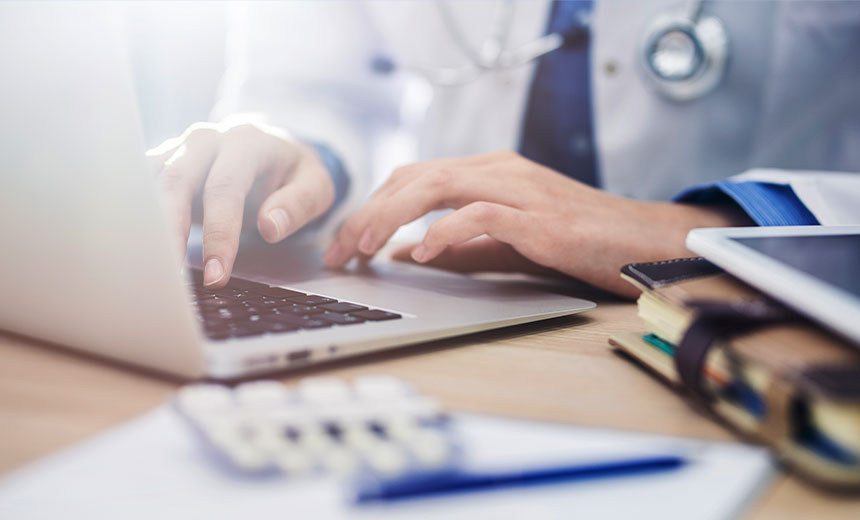 As 2020 approaches, healthcare experts forecast necessary information security priorities for the coming year. They will also look back at the mistakes made over the past decade.
Healthcare organizations continue to grow and change at an unprecedented velocity. With 2019 outpacing previous years for acquisitions, expansion, and partnerships, organizations have unfortunately opened up new vulnerabilities.
Healthcare organizations have also made key decisions around whether to use the cloud or keep data on-premises, how to implement new connected medical devices, and how to manage constant turnover.
This webinar will focus on the impact of all of those changes on information security. Mike and Drex will share stories of security incidents and how organizations handle them.
Join this session to hear Mike and Drex discuss:
Mistakes and challenges of 2019, including InfoSec tool sprawl and overloading IT teams
2020 solutions and priorities for managing cyber-risk
The latest threats toward healthcare entities, such as IoT botnet credential-stuffing and sophisticated phishing
Timely Incident Response in action, including recommendations for improving your incident response plans
New ways organizations are monitoring and responding to threats