Next-Generation Technologies & Secure Development , Virtualization & Cloud Security
2012 Cloud Security Agenda: Expert Insights on Security and Privacy in the Cloud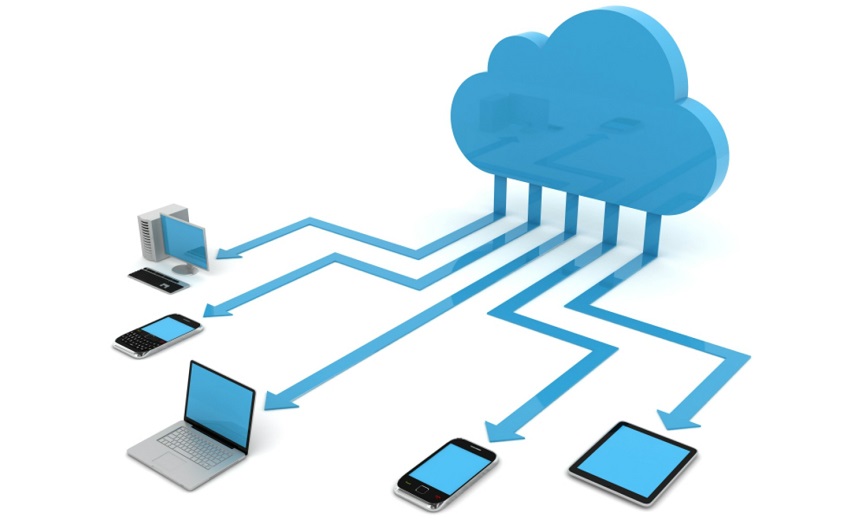 Nearly three-quarters of surveyed professionals say concerns regarding data security prevent their organizations from adopting cloud services. And more than half of the respondents say their own services are more secure than those offered by cloud providers.

These are among the findings of the new 2012 Cloud Security Survey. Join a distinguished panel of cloud computing experts for the first look at the findings of this perceptive study and how organizations can improve the security of their cloud computing initiatives, including:
Understanding risks cloud computing presents;
Mitigating these risks;
Steps to take to employ cloud computing securely and effectively
See Also: Webinar | Passwords: Here Today, Gone Tomorrow? Be Careful What You Wish For.