DDoS Protection , Information Sharing , Security Operations
Web Attacks: How to Improve Defense
Akamai's Mike Smith on How to Spot, Respond to Warning Signs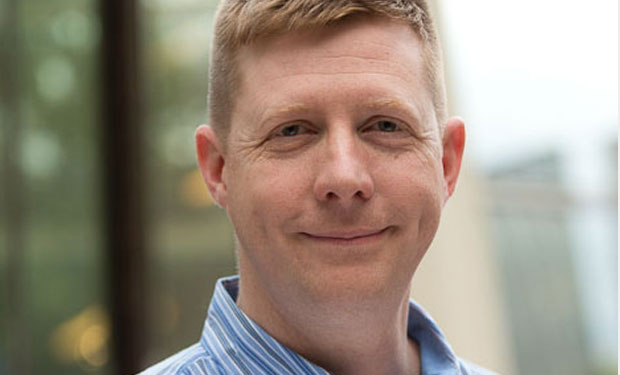 Nobody wants to be a cyber-attacker's first victim. But there are benefits to being second or third, says Akamai's Mike Smith. Then you get to enjoy the true benefits of the oft-discussed information sharing.
See Also: JavaScript and Blockchain: Technologies You Can't Ignore
The topic of information sharing comes up in a discussion about the latest attack trends, and what are some of the warning signs organizations can look for in advance.
"Nobody ever wants to be the first person attacked, because you don't know a lot necessarily about what the attackers do," says Smith, CSIRT director at Akamai. "But the more targets that particular attacker has attacked, the better knowledge base we have just as an industry on who they are, what they look like ... and what are their tactics, techniques and procedures?"
The more attacks, the better the knowledge base - and this becomes the true benefit of information sharing, Smith says.
"As you get smarter about this and have this bigger knowledge base, you can know what exactly to look for," Smith says. "Or, more importantly, if you see one particular set of activities, you know what the context is relatively well."
In an interview about the state of web attacks and response, Smith discusses:
Types of attacks he's seen launched in the past year;
Warning signs of attack;
Advice on how organizations can improve their defenses.
Smith serves as Akamai's CSIRT Director and is responsible for leading a team of web security incident responders and researchers that study the tactics, techniques, and procedures of web attackers and apply that knowledge to help protect Akamai customers during events such as Distributed Denial of Service. Prior to his current role, he served as Akamai's Security Evangelist and as the customer-facing ambassador for the Information Security Team, helping customers to understand both the internal security program and the unique security features and capabilities of the Akamai product portfolio and cloud-based solutions.