Blockchain & Cryptocurrency , Cryptocurrency Fraud , Fraud Management & Cybercrime
US DOJ Charges 2 Russian Nationals With Mt. Gox Hack
Mt. Gox Proceeds Used to Found BTC-e, Prosecutors Say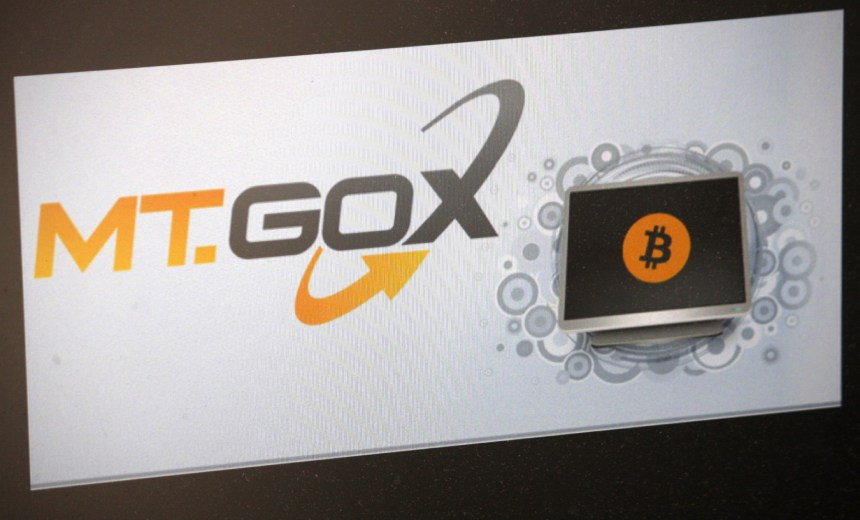 U.S. federal prosecutors accused two Russian nationals of carrying out the heist that provoked the 2014 collapse of cryptocurrency trading exchange Mt. Gox, then the world's largest crypto platform. Prosecutors accuse Aleksandr Verner, 29, and Alexey Bilyuchenko, 43, of stealing at least 647,000 bitcoins from Mt. Gox's hot wallet storage of customer funds and laundering the proceeds.
See Also: JavaScript and Blockchain: Technologies You Can't Ignore
The multiyear theft of cryptocurrency from Mt. Gox, which began in 2011, added up to losses of more than $470 million by the time the Japan-based platform went bankrupt, making the heist the largest to date in the highly hackable world of cryptocurrency.
District attorneys filed the indictment in 2019 but on Wednesday asked a judge to unseal the case. Court filings show the federal government shared Verner's and Bilyuchenko's identities with foreign law enforcement agencies in a bid to have them detained.
Bilyuchenko also faces charges in another newly unsealed case accusing him of being a close criminal associate of Alexander Vinnik, the Russian national awaiting trial in the United States for running BTC-e, a now-defunct crypto exchange that prosecutors say laundered billions of dollars of criminal proceeds (see: US Gets Russian Accused of Crypto Laundering Extradited).
Police arrested Vinnik in Greece in 2017. The BBC reported that Bilyuchenko, also in Greece at the time, evaded arrest by throwing his laptop into the sea and taking the next flight to Moscow.
Prosecutors said Vinnik and other co-conspirators laundered 300,000 bitcoins stolen from Mt. Gox through BTC-e. "Armed with the ill-gotten gains from Mt. Gox, Bilyuchenko allegedly went on to help set up the notorious BTC-e virtual currency exchange, which laundered funds for cyber criminals worldwide," said Assistant Attorney General Kenneth A. Polite Jr. of the Department of Justice's criminal division.