Artificial Intelligence & Machine Learning , Next-Generation Technologies & Secure Development
United Nations AI Body to Advise on Risks, Global Governance
The 38-Member Body Comprises Government, Private, Civil Society Representatives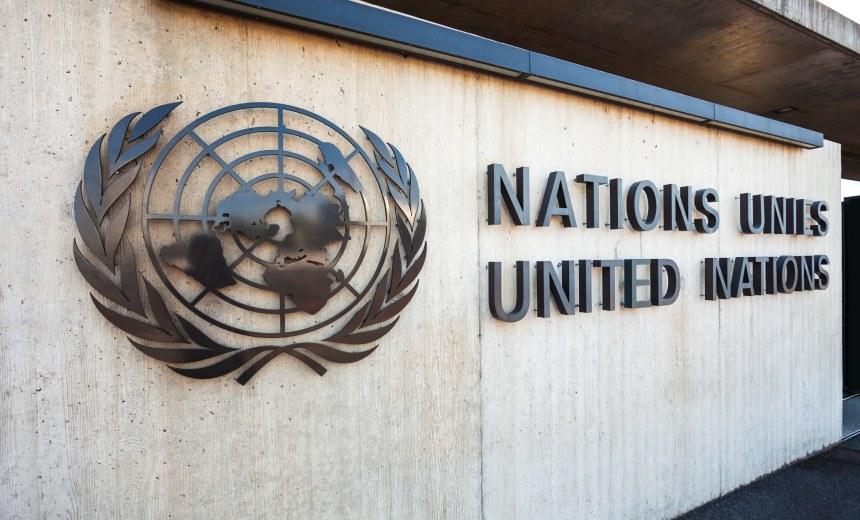 The United Nations unveiled Thursday an artificial intelligence advisory body will analyze risks and make recommendations on international governance for the technology.
See Also: Entering the Era of Generative AI-Enabled Security
The body will take a "globally inclusive" approach to make the recommendations.
"Without entering into a host of doomsday scenarios, it is already clear that the malicious use of AI could undermine trust in institutions, weaken social cohesion, and threaten democracy itself," said U.N. Secretary-General António Guterres.
In the works since 2020, the body comprises 38 experts across geographies and industries, including those from government, the private sector and civil society across the globe. It is expected to hold its first meeting on Friday.
The potential harms of AI include disinformation, bias, surveillance and invasion of privacy, fraud, and other violations of human rights, Guterres said.
Detailing his experience with an AI voice cloning and video app, Guterres said he had the "surreal experience" of watching himself deliver a speech in flawless Chinese with corresponding lip movements, despite not speaking the language (see: NYC Mayor Adams Unveils AI 'Action Plan').
"The transformative potential of AI for good is difficult even to grasp," and in these "challenging times, AI could power extraordinary progress for humanity," said Guterres.
The U.N. body may not have the power to implement any changes, but its recommendations could have guide national agencies that do have the power to formulate regulations. Members of the G7 bloc of industrialized democracies earlier this month solicited comments on a draft set of principles for organizations developing advance AI.
Europe is already close to approving the globe's first set of comprehensive AI regulations through the AI Act. The United States is far from approving regulatory legislation but the Biden administration has solicited voluntary commitments from the private sector as is an close to issuing an executive order on how the federal government uses the technology. The United Kingdom will AI Safety Summithost a summit on AI safety in the coming week.
The advisory body is only a "starting point" that will work independently, Guterres said.
AI expertise is currently concentrated among a handful of companies and countries, which could deepen pre-existing inequalities. For developing economies, AI offers the possibility of leapfrogging outdated technologies and bringing services to countries where it is most required, he said.
The advisory body's recommendations will feed into preparations for a U.N. Summit of the Future next September that will be attended by heads of states and governments.
The body plans on holding initial consultations for analysis and engagement in November, and release an interim report detailing the AI governance landscape mapping by the end of the year. The final report, which will include results from the consultations, is expected to be published mid-2024.