Cyberwarfare / Nation-State Attacks , Endpoint Security , Fraud Management & Cybercrime
Trump Administration Wants China Telecom's US License Revoked
Cybersecurity and National Security Concerns Cited in Request to FCC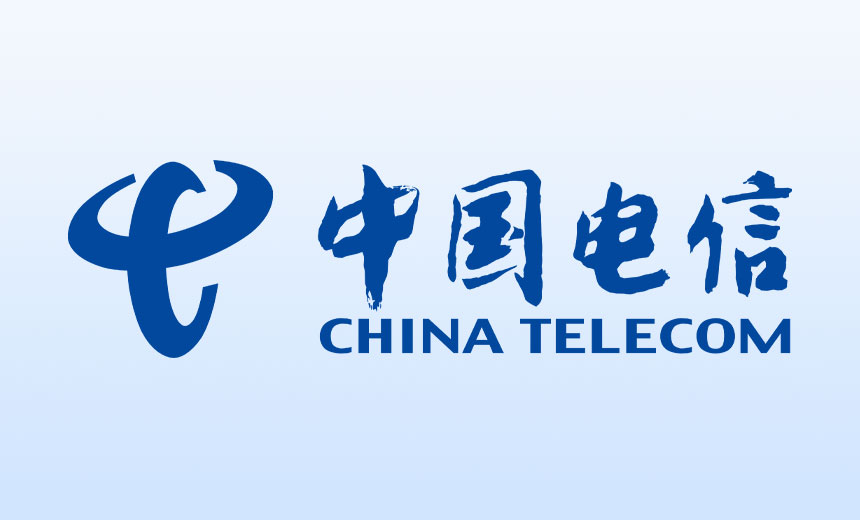 The Justice Department and several other federal executive branch agencies are asking the Federal Communications Commission to revoke China Telecom (Americas) Corp.'s license to provide international telecommunications services to and from the U.S., citing national security concerns.
See Also: JavaScript and Blockchain: Technologies You Can't Ignore
In a Thursday statement, the Justice Department cites concerns that the company is susceptible to influence and political pressure from the Chinese government. China Telecom (Americas) is the U.S. subsidiary of a People's Republic of a China state-owned telecommunications company.
The Trump administration's agencies also argue that China Telecom's current cybersecurity practices are not compliant with federal and state laws.
An FCC spokesperson tells Information Security Media Group that the commission "has been looking at this issue. We welcome the input of the executive branch agencies and will review it carefully."
A spokesperson for China Telecom tells ISMG that the company is aware of the decision and "we will continue to monitor the progress."
A spokesperson for China's foreign ministry said Friday: "We urge the United States to respect market economy principles, to cease its mistaken practices of generalizing national security and politicizing economic issues, and to cease unjustifiable oppression of Chinese companies," according to Reuters.
Cybersecurity Concerns
Since 2007, China Telecom has been allowed to provide international services within the U.S. under an agreement with the Justice Department.
But China Telecom is no longer abiding by that agreement, according to the Justice Department's statement. The company has provided opportunities for state actors in the People's Republic of China "to engage in malicious cyber activity, enabling economic espionage and disruption and misrouting of U.S. communications," the statement notes.
Executive Order
The federal agencies' recommendations come after the White House issued an executive order earlier this month establishing the Committee for the Assessment of Foreign Participation in the United States Telecommunications Services Sector, which is designed to oversee telecom licenses issued to foreign-owned companies in the U.S.
The committee includes representatives of the departments of Justice, Homeland Security, Defense, State and Commerce as well as the U.S. trade representative.
"The security of our government and professional communications, as well as of our most private data, depends on our use of trusted partners from nations that share our values and our aspirations for humanity," John C. Demers, assistant attorney general for national security, noted in a statement.
Chinese Firms Under Scrutiny
Lawmakers have also urged the FCC to scrutinize Chinese-owned telecom companies operating in the U.S.
In September 2019, U.S. senators Chuck Schumer, D-N.Y., and Tom Cotton, R-Ark. asked the FCC to reconsider operating licenses granted to China Telecom as well as China Unicom, citing concerns over national security and foreign espionage (see: Senators Urge FCC to Review Licenses for Chinese Telecoms).
In their letter, the two senators noted the FCC had earlier denied an operating license to China Mobile USA after questions were raised about whether it "was vulnerable to exploitation, influence and control by the Chinese government."
National Security Concerns
Over the last two years, the Trump administration has increased pressure on China's government and Chinese companies to stop what it portrays as ongoing cyber espionage campaigns that are targeting American companies and federal agencies.
In March, President Trump signed legislation that bans U.S. telecommunication firms from using federal funds to buy equipment from companies that are deemed a "national security threat." The measure was aimed at Chinese firms Huawei and ZTE (see: Trump Signs Law Banning Federal Funding to Buy Huawei Gear).
In February, the Justice Department indicted four members of China's People's Liberation Army for allegedly hacking Equifax in 2017 and stealing the personal data of over 145 million Americans as well as a vast trove of the company's trade secrets and intellectual property (see: 4 in Chinese Army Charged With Breaching Equifax).