Target's Earnings Slump Continues
Breach Aftermath: Second Quarter Profits Fall 62 Percent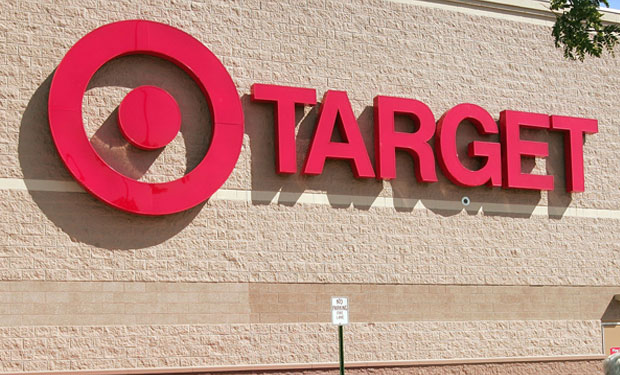 Following its massive December 2013 data breach, Target Corp. continues to report declines in its net earnings. In the second quarter of 2014, the retailer says its earnings fell almost 62 percent compared with the same period a year earlier.
See Also: JavaScript and Blockchain: Technologies You Can't Ignore
On Aug. 20, the retailer reported that it had $234 million in net earnings for the second quarter, ending Aug. 2. That's down from $611 million in Q2 2013.
For the second quarter, Target also reported $148 million in total data breach expenses. But that was partially offset by insurance coverage, bringing net breach expenses for the quarter to $111 million, the retailer says.
Target estimates its net breach expenses will likely total $146 million for its most recent three quarters combined (see: Target Breach: By the Numbers).
The Q2 breach expenses include an increase to the "accrual for estimated probable losses for what the company believes to be the vast majority of actual and potential breach-related claims, including claims by payment card networks," Target said in an Aug. 5 statement (see: Target's Breach Costs Continue to Mount).
In its Aug. 20 report, Target notes that it expects full-year 2014 adjusted earnings per share of $3.10 to $3.30, compared with prior guidance of $3.60 to $3.90.
In May, Target reported first quarter net earnings of $418 million, a 16 percent drop from the same period a year ago (see: Post-Breach, Target Profits Decline Again). For the fourth quarter of fiscal 2013, the company's earnings dropped 46 percent (see: Target: Breach Hurt Profits). For the full fiscal year 2013, Target had net earnings of $1.97 billion, down 34 percent from 2012.
Target's incoming chairman and CEO, Brian Cornell, commenting on the second quarter results, says he's looking forward to joining the company "as we work to drive U.S. traffic and sales, improve Canadian operations and accelerate Target's digital transformation. In the coming weeks and months, I will be focused on listening and learning from Target team members in the U.S. and Canada, and working with the leadership team to develop guest-focused, strategic plans to position Target for long-run success."
Estimating Breach Impact
In its second quarter earnings report, Target notes that its breach-related expenses could continue to grow. "It is reasonably possible that the company may incur a material loss in excess of the amount accrued," the retailer says.
"The company is unable to estimate the amount of such reasonably possible excess loss exposure at this time. The accrual does not reflect future breach-related legal, consulting or administrative fees, which are expenses as incurred and not expected to be material in any individual period."