'So What?' - Startups Make Their Pitch
New Security Vendors Describe What Makes Them Unique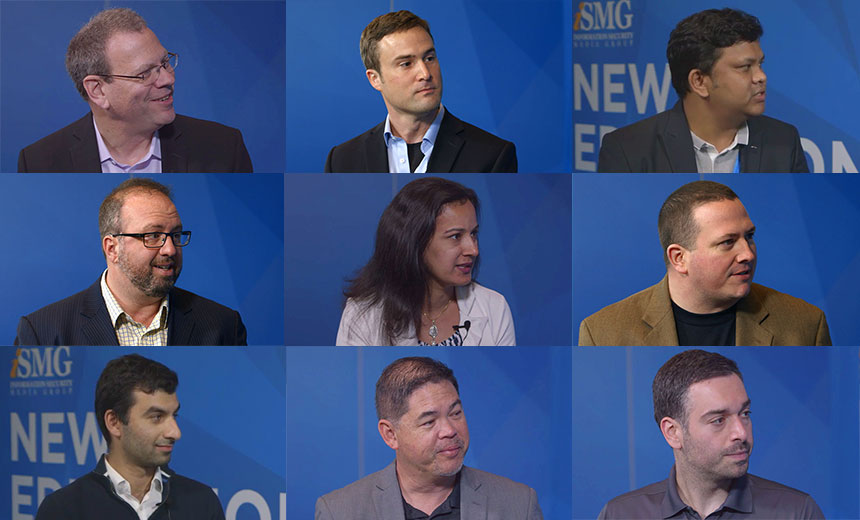 Imagine you're the new kid on the cybersecurity block. You believe you have a unique solution to address an unresolved challenge in the information security stack, and beta customers are bullish on your company's potential.
See Also: Live Webinar | Cyber Resilience: Recovering from a Ransomware Attack
So what?
That's the key question: What are you offering that's truly unique, and what tangible difference can your solution make in today's cybersecurity landscape?
In a series of video interviews, ISMG's editors put these questions to a handful of startup company executives, whom we invited to enter our RSA Conference 2018 video studio and deliver their quick pitches.
Ground rules for these startups:
Back up your claims;
Avoid bashing competitors;
Say it all in three minutes (or less).
Consider this their screen test. And in today's crowded cybersecurity marketplace, which of these startups will have what it takes to succeed?
The Startups' Pitches