Incident & Breach Response , Security Operations
Singtel Confronts Multiple Data Leaks
After Optus, Another Australian Subsidiary Reports a Data Breach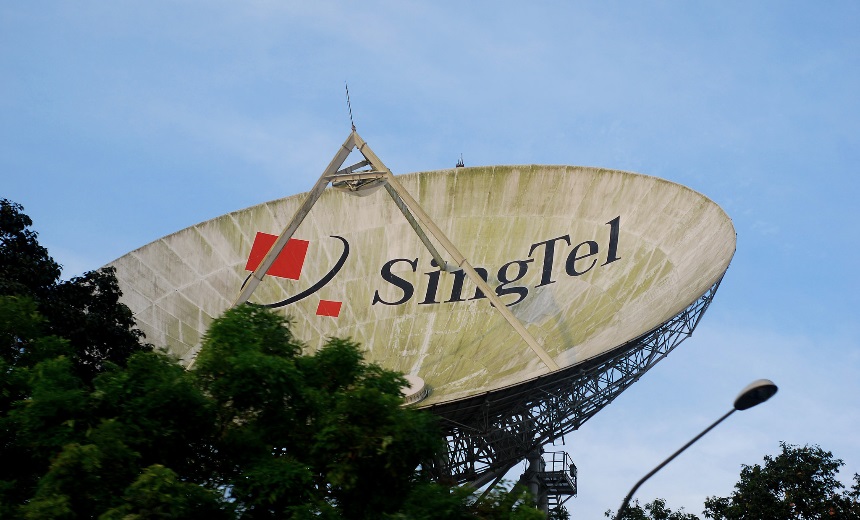 Mobile network carrier Singapore Telecommunications is dealing with its second Australian subsidiary data breach in a handful of weeks now that IT consultancy Dialog Group has seen some of its internal data published on the dark web.
See Also: JavaScript and Blockchain: Technologies You Can't Ignore
The two incidents are joined by a third affecting the global communications giant - a hacker forum posting containing 74 gigabytes of data purporting to include confidential company documents, employee email addresses, work orders, stock requisition and business application forms and more.
Dialog is probing the unauthorized access of company data, which could affect up to 20 clients and around 1,000 current and former Dialog employees.
Singtel's first breach occurred at telecom provider Optus following an incident in which the personal information of 9.8 million Australians was potentially exposed after the company detected "unusual activity" on its network (see: Optus Attacker Halts AU$1.5 Million Extortion Attempt).
The Singapore company says the two Australian incidents appear unrelated. Singtel acquired Optus in 2001, and it added Dialog to its portfolio in an AU$325 transaction that closed in April.
Dialog says it detected an undisclosed threat actor's malicious activity on Sept. 10 and shut them down as a precautionary measure. Last Friday, it says, it became aware "that a very small sample" of company data, including some employee personal information, was available on the dark web.
"Ongoing investigations showed no evidence of unauthorized downloading of data," the company says.
Dialog's clientele includes the National Bank of Australia, Virgin Australia and several governmental and healthcare departments of states such as New South Wales, the Northern Territory and Queensland.
More Data Breach Woes for Singtel
Singtel must also deal with a hacker who posted data in a data breach forum that the company confirmed is its leaked data. The leak stems from a zero-day vulnerability in file transfer application Accellion FTA used in a string of breaches in 2021 (see: 2 More Breaches Tied to Accellion File Transfer Appliance).
At the time, Singtel determined that personal information of its 129,000 customers and 23 enterprises had been exposed in the breach. Bank account details of 28 former Singtel employees and credit card details of 45 employees of a corporate customer were also exposed.