Fraud Management & Cybercrime , Governance & Risk Management , Privacy
Sexual Assault, Abuse Victims' Data at Risk in Australia
Investigators to Determine if Hacker Accessed Legal Aid Group's Client Information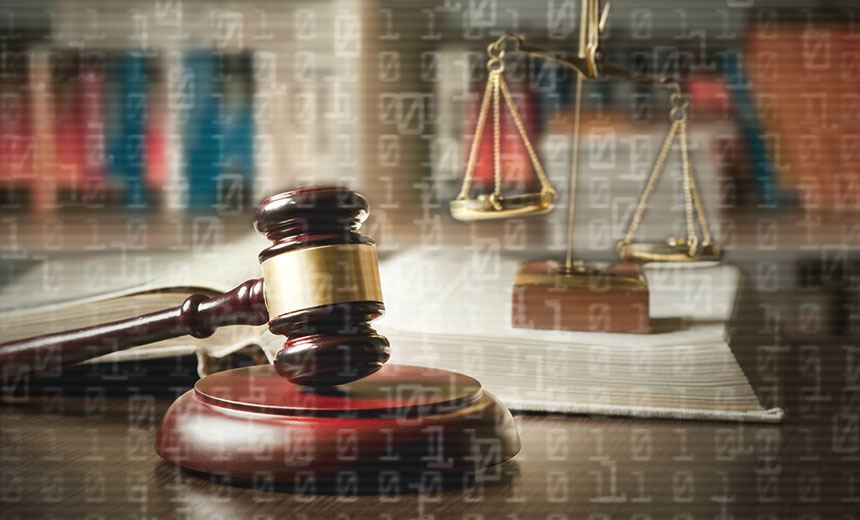 A hack of an Australian legal aid group this week may have exposed the personal information of domestic violence, sexual assault victims and other vulnerable people around the nation's capital.
See Also: JavaScript and Blockchain: Technologies You Can't Ignore
Legal Aid ACT, a government-funded independent group that provides criminal, family and civil legal aid focused on the socially or economically disadvantaged, reported the attack Thursday, saying it took "rapid action" to protect its systems after discovering the attack. Legal Aid ACT hired an unnamed cybersecurity firm to help with the investigation.
"At this stage, we cannot confirm if any client information has been impacted," says John Boersig, CEO of Legal Aid ACT. Boersig says the investigation is ongoing and that some systems and services will continue to be disrupted indefinitely as the organization hardens its security controls and thoroughly tests its systems.
Legal Aid ACT says it have not been contacted by the attacker or received any ransom request. If any client information was accessed, Boersig says, Legal Aid ACT will contact affected clients.
The group, established under the Legal Aid Act of 1977, provides free legal assistance services including legal information and advice, lawyer services and grants of financial assistance to vulnerable and disadvantaged individuals with limited access to legal help in the Australian Capital Territory.