Fraud Management & Cybercrime , Fraud Risk Management , Governance & Risk Management
Second Medical Researcher Sentenced in Hospital IP Theft Case
Prosecutors Say Trade Secrets Sold to China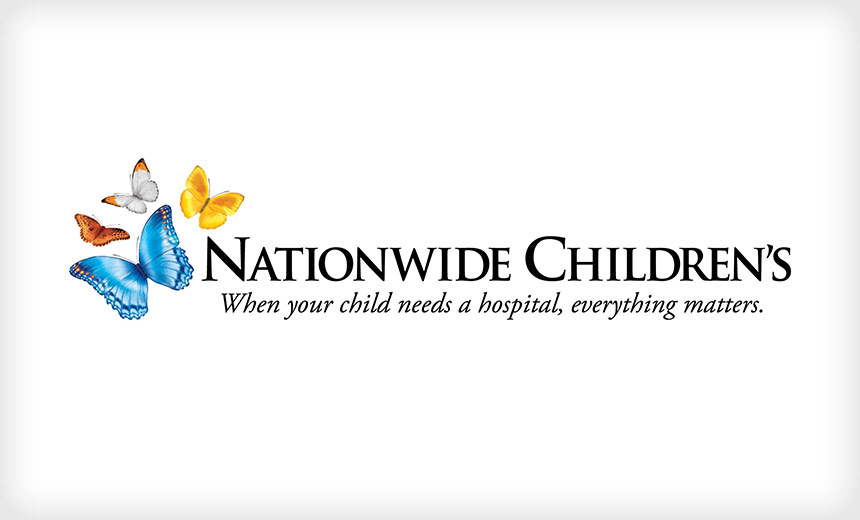 A second former medical researcher has been sentenced to serve time in federal prison for his part in a conspiracy to steal trade secrets from an Ohio children's hospital and sell them to China.
See Also: Live Webinar | Breaking Down Security Challenges so Your Day Doesn't Start at 3pm
Yu Zhou, a former medical researcher at Nationwide Children's Hospital's Research Institute in Columbus, Ohio, was sentenced to serve 33 months in federal prison for conspiring to steal the institute's exosome-related trade secrets concerning the research, identification and treatment of a range of pediatric medical conditions, according to the Department of Justice. Zhou, who also was charged with conspiracy to commit wire fraud, pleaded guilty to all the charges in December, prosecutors say.
In February, Li Chen, Zhou's wife, who was also a researcher at the institute, was sentenced in the same case to 30 months in federal prison after pleading guilty in July 2020 to stealing trade secrets and conspiring to commit wire fraud (see: Medical Researcher Sentenced in IP Theft Case).
The couple still faces a civil lawsuit filed last October by Nationwide Children's Hospital against them, as well as two companies - Avalon GloboCare Corp. and its subsidiary, GenExosome Technologies Inc.
The hospital's lawsuit says Zhou and Chen in 2015 established a company in China known as Beijing GenExosome, and Zhou served as CEO. That company was subsequently acquired by New Jersey-based Avalon GloboCare's GenExosome subsidiary in October 2017.
Prosecutors say Zhou and Chen received common stock from Avalon and GenExosome in exchange for Nationwide Children Hospital's exosome intellectual property that the couple claimed they owned.
In addition to their prison sentences, the couple will forfeit approximately $1.45 million, 500,000 shares of common stock of Avalon and 400 shares of common stock of GenExosome. They were also ordered to pay $2.6 million in restitution to Nationwide Children's Hospital.
Civil Lawsuit
In its civil lawsuit, the hospital alleges that Avalon GloboCare Corp. and its subsidiary, GenExosome Technologies, had "actual or constructive knowledge" that the information they obtained from Zhou and Chen constituted the hospital's trade secrets.
The children's hospital claims that by stealing trade secrets, the couple violated their employment contract, which included data security provisions, including a prohibition against disclosing the hospital's confidential information and misusing computer systems or accessing them for personal gain.
'Improper Email Traffic'
Court documents in the criminal case against the couple allege that Chen engaged in "substantial unauthorized and improper email traffic."
"While working for Nationwide Children's Hospital, Chen regularly sent emails to herself and to Zhou regarding … marketing material, NCH's proprietary exosome images, information and analysis related to proprietary exosome research conducted by NCH," the documents note.
Chen used the hospital's equipment to generate exosome images and analysis that she then sent via email to herself and to Zhou, according to prosecutors.
The hospital's civil lawsuit alleges that "without authorization, the defendants printed, downloaded, emailed, transmitted, communicated, conveyed, and/or otherwise possess the [hospital's] trade secrets."
As a result of the defendants' unlawful conduct, the hospital says it "has suffered and will continue to suffer damages, including lost revenue and profits, loss of competitive advantage, loss of the value of its trade secrets, loss of business goodwill and harm to its reputation."
The hospital is seeking compensatory damages as well as reimbursement for lost profits.
Hospital Worked With FBI
Nationwide Children's Hospital, in a statement provided to Information Security Media Group, says it worked closely with the FBI and the Justice Department on the case for more than three years.
"As our research efforts have grown, so has our rigor around protection of trade secrets and other valuable intellectual property. Policies, procedures and reporting mechanisms are in place to prevent this criminal activity," the statement says.
"In addition, all faculty and employees are expected to understand and adhere to best practices related to research and intellectual property and comply with internal and external rules and regulations. These crimes, reported to the hospital anonymously, represent an attack on the integrity of these best practices put in place by the hospital."
Avalon and its GenExosome subsidiary did not immediately respond to ISMG's request for comment.
'Pilfering' U.S. Trade Secrets
The Justice Department says Zhou "willingly took part in the Chinese government's long-term efforts to steal American intellectual property."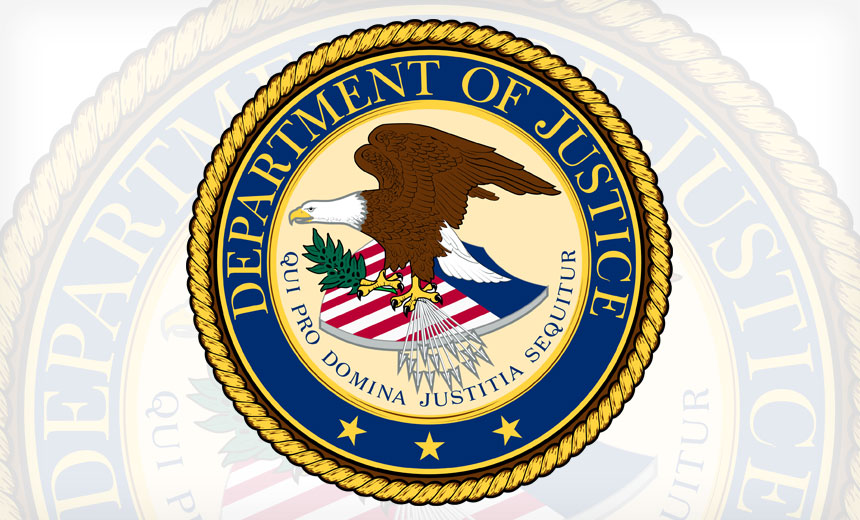 Vipal J. Patel, acting U.S. attorney for the Southern District of Ohio, notes: "Zhou and his wife executed a scheme over the course of several years to set up businesses in China, steal American research and profit from doing so. The couple deserves the time it received in federal prison."
Assistant Attorney General John C. Demers adds: "Zhou's greed was encouraged and enabled by a series of Chinese government programs which incentivize thievery in an attempt to supplement China's own research and development goals on the back of American ingenuity and investment. This successful prosecution should serve as a warning to anyone who seeks to profit from pilfering hard-earned U.S. trade secrets."
According to prosecutors, Zhou and Chen worked in separate medical research labs at the Nationwide Children's Hospital Research Institute for 10 years each. They pleaded guilty to conspiring to steal at least five trade secrets related to exosome research.
Exosomes play a key role in the research, identification and treatment of a range of medical conditions, including necrotizing enterocolitis - a condition found in premature babies - liver fibrosis and liver cancer, prosecutors note.