Cybercrime , Fraud Management & Cybercrime , Ransomware
Ransomware Attack Cripples Finnish IT Provider TietoEVRY
Incident Disrupted Service to 25 Customers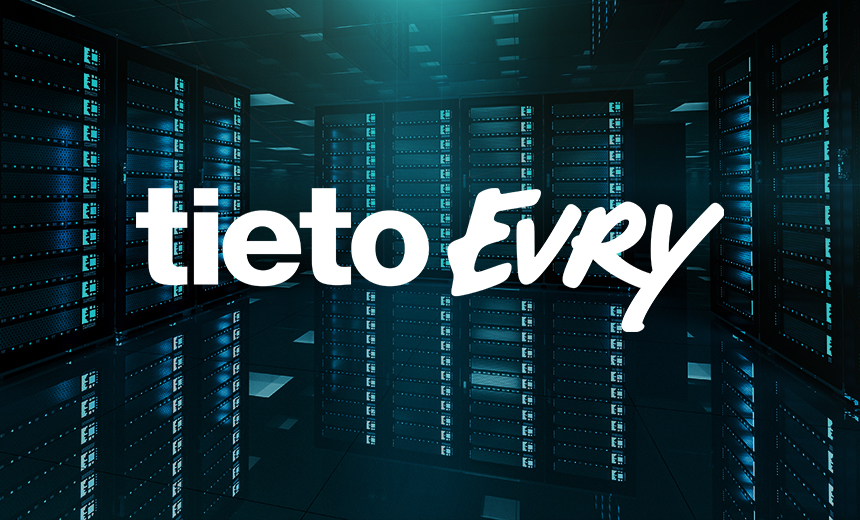 Finnish IT giant TietoEVRY announced Tuesday that ransomware crippled its infrastructure, forcing it to take down affected systems to contain the spread of the malware.
See Also: Live Webinar | Navigating the Difficulties of Patching OT
The company says its services to 25 customers within the retail, manufacturing and service-related services were disrupted by the attack. The company reported that the attack was in Norway, but it's not known if companies in any of the 80 other countries served by TietoEVRY were also affected.
TietoEVRY says it has updated its services for the affected customers. It adds that it's working with law enforcement agencies and security experts to mitigate the issue.
"TietoEVRY takes the situation extremely seriously and does its utmost to solve it and recover the impacted services as soon as possible," the company says in a statement. "We have activated an extended team with the necessary capacity and competence and are working hard to solve the situation."
The company did not immediately respond to a request for comment on the details of the security incident. TietoEVRY provides IT and product engineering services to enterprise and public sector customers internationally and employs about 24,000 in 20 countries.
Surge in Ransomware
Ransomware attacks against IT services and security companies have significantly increased as more staff members have worked remotely during the COVID-19 pandemic.
A 2020 report by security firm CyberEdge found that ransomware attacks have affected about 69% of companies in North America during the pandemic. Some 55% of companies in Asia, 61% in Latin America and the Middle East and 57% in Europe have been hit by such attacks.
This month, Automatic Funds Transfer, a Seattle-based billing and payment processing provider used by organizations and government agencies across California and Washington, was hit by a ransomware group (see: 'Cuba' Ransomware Gang Hits Payment Processor, Steals Data).
In January, an unidentified ransomware group exploited an unpatched vulnerability in an aging file transfer system from California-based Accellion, affecting dozen of customers (see: Accellion: How Attackers Stole Data and Ransomed Companies).