Artificial Intelligence & Machine Learning , Next-Generation Technologies & Secure Development
OpenAI Fires CEO Sam Altman for Lying to Board of Directors
CTO Mira Murati Becomes Interim CEO; President Greg Brockman Ousted as Chairman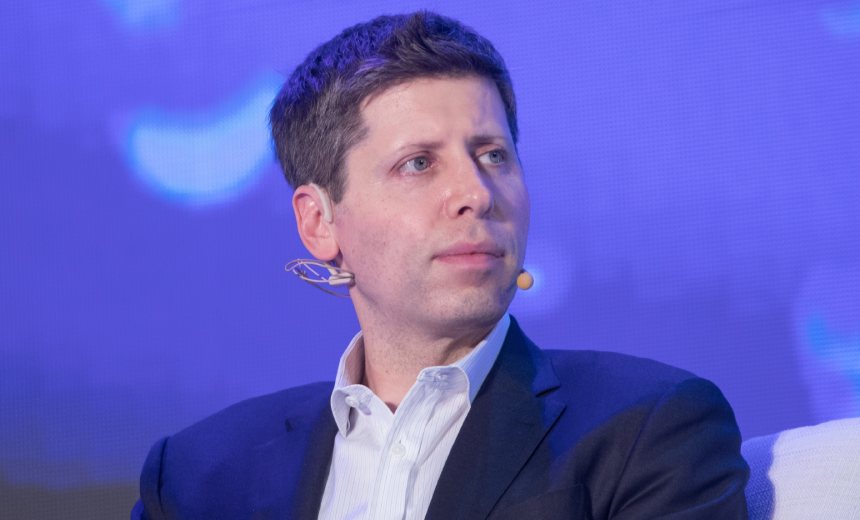 The organization behind ChatGPT fired its high-profile chief executive for being "not consistently candid in his communications with the board."
See Also: Entering the Era of Generative AI-Enabled Security
OpenAI's board of directors said Friday afternoon that it "no longer had confidence" in Sam Altman's ability to continue leading the AI juggernaut and was therefore immediately installing Chief Technology Officer Mira Murati as the company's interim chief executive. The company said Altman - who wasn't quoted in the announcement - will leave the CEO role and his spot on the board of directors.
"Mr. Altman's departure follows a deliberative review process by the board, which concluded that he was not consistently candid in his communications with the board, hindering its ability to exercise its responsibilities," OpenAI said in a statement. "The board no longer has confidence in his ability to continue leading OpenAI."
Altman cut a distinctive figure as the public face of OpenAI - testifying before Congress, sparring with European regulators and appearing on conference stages across the globe. Only yesterday, Altman compared today's AI tools to the talking computer in the sci-fi series "Star Trek" while speaking at the Asia-Pacific Economic Cooperation CEO Summit in San Francisco.
Late on Friday afternoon, Altman tweeted, "i loved my time at openai. it was transformative for me personally, and hopefully the world a little bit. most of all i loved working with such talented people. will have more to say about what's next later."
In the leadership shuffle, Greg Brockman was ousted from his role as chairman of OpenAI, though he will continue to serve as the company's president and report to the CEO, OpenAI announced at 3:30pm ET Friday.
But less than four hours later, Brockman posted to X (formerly Twitter), "Based on today's news, I quit." Brockman was a key software engineer on the company's most important products including ChatGPT, according to The Information.
"We are grateful for Sam's many contributions to the founding and growth of OpenAI," the board of directors said in its statement. "At the same time, we believe new leadership is necessary as we move forward."
The company praised Murati for her work leading the company's research, product and safety functions since joining in 2018 and said she is "exceptionally qualified" to step into the interim CEO position given her experience in AI governance and policy. OpenAI said a formal search process is underway to identify a permanent successor to Altman as CEO.
Why Sam Altman Became a Household Name
OpenAI was founded by Altman and Brockman in 2015 as a nonprofit and restructured in 2019 to ensure the company could raise capital while retaining nonprofit status. The company burst into the mainstream a year ago with the arrival of viral chatbot ChatGPT - which brought natural language processing to complex tasks such as coding - and it received an additional $10 billion from Microsoft.
A spokesperson for the Seattle-area software and cloud computing giant told Information Security Media Group, "We have a long-term partnership with OpenAI, and Microsoft remains committed to their team as we bring this next era of AI to our customers."
As the generative AI arms race took off, Microsoft turned to OpenAI to power its Bing search engine while Google brought back co-founder Sergey Brin as an engineer and released an upgrade to its Bard chatbot. ChatGPT's success made Altman the champion of the rapidly growing AI industry, leading to him playing a key role in advising the White House on its recent executive order to regulate AI technology.
Altman served as master of ceremonies at OpenAI's first developer conference last week, telling attendees the platform now has 2 million developers and 100 million active users, including 90% of the Fortune 500. From 2015 to 2018, Altman served as OpenAI's co-chair alongside Elon Musk, who later left the company in 2018 to avoid a conflict of interest with Tesla.
*Updated Nov. 18, 2023 01:15 UTC: Adds information about co-founder and President Greg Brockman's resignation