Identity & Access Management , Security Operations
OneSpan to Buy ProvenDB to Securely Store, Vault Documents
The Australian Startup Uses Blockchain to Stop Data Tampering, Document Alteration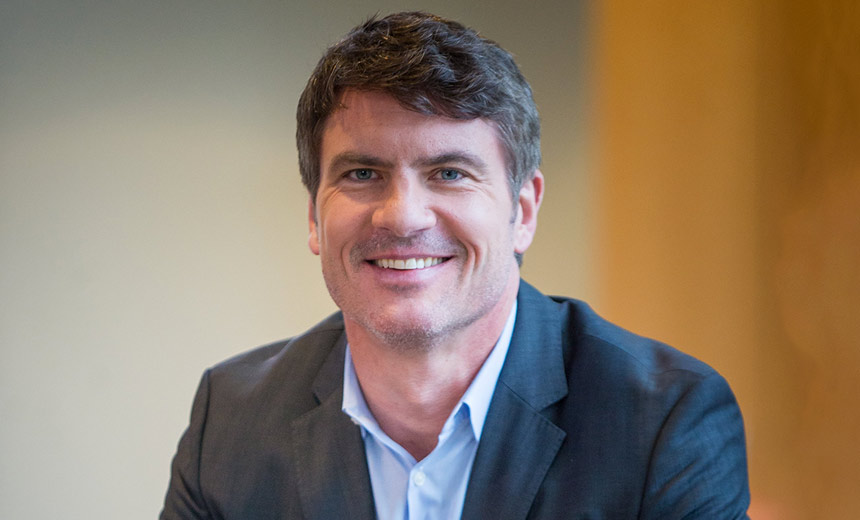 OneSpan plans to purchase an Australian startup founded by a longtime Quest Software executive to securely store and vault documents based on blockchain technology.
See Also: A Guide to Passwordless Anywhere
The Chicago-based identity verification and e-signature provider says Melbourne, Victoria-based ProvenDB uses blockchain to deliver security that prevents data tampering and document alteration. When information is added to ProvenDB, OneSpan says digital signatures are created and posted to an immutable public blockchain (see: OneSpan CEO on Joining Identity Verification and e-Signature).
"Digital artifacts are simply too easy to fabricate, tamper, or delete in the era of Web3, leading to security breaches and loss of trust in digital transformation," says OneSpan CEO Matt Moynahan. "In this world of evidence tampering and deepfakes, it is critical that we have nonrepudiation and copies of the original artifact with an immutable chain of custody throughout the entire customer journey."
Terms of the acquisition, which is expected to close by the end of March, weren't disclosed. ProvenDB was founded in 2018 and employs three people, according to LinkedIn and Crunchbase. ProvenDB's founder and CTO is Guy Harrison, who spent 18 years at Quest Software, rising to become vice president of software engineering and executive director for database tools R&D.
"OneSpan's expertise in digital identity and agreements married with ProvenDB's blockchain-based storage solutions will enable a paradigm shift in trust and integrity for digital agreements," Harrison says in a statement. "We are excited to join OneSpan to bring our technology to the digital agreement market."
Disrupting the Digital Agreement Market
OneSpan says ProvenDB's secure storage and vaulting technology provides proof of the integrity, ownership and creation data of critical information. OneSpan plans to combine ProvenDB's technology with its Transaction Cloud Platform to deliver a secure repository for documents and artifacts that require the highest level of compliance and assurance.
ProvenDB will also extend the capabilities of OneSpan's Transaction Cloud Platform to both public and private blockchains and will serve as the foundational architecture for digital transactions on Web3. OneSpan says the acquisition will expand the company's addressable market, solve customers' secure vaulting needs and accelerate its leadership in securing digital agreements.
"We have an ambitious plan to disrupt the digital agreement market, and ProvenDB will accelerate that plan," Moynahan says. "OneSpan's mission, the focus of our entire go-to-market strategy, is to restore trust and confidence in today's most critical customer experiences, such as revenue-generating transactions or customer and vendor onboarding, and ensure that their integrity is never in question."
Setting a New Standard for Digital Identity
ProvenDB has been funded by Toba Capital, whose founder, Vinny Smith, was CEO of Quest Software from 1998 until it was acquired by Dell for $2.4 billion in 2012.
"This union brings together two industry leaders in their respective fields, resulting in a powerful combination that will revolutionize how businesses create trustworthy digital agreements," Smith says. "We have no doubt that ProvenDB's cutting-edge blockchain technology, paired with OneSpan's expertise in digital identity and authentication, will set a new standard for digital integrity and trust."
This is OneSpan's first acquisition since May 2018, when it acquired customer onboarding provider Dealflo for $50.9 million to strengthen its position in the e-signature and identity verification markets, according to Crunchbase. All told, OneSpan - formerly Vasco Data Security - has acquired 14 companies since its founding 32 years ago, Crunchbase found.