Endpoint Security , Fraud Management & Cybercrime , Fraud Risk Management
NortonLifeLock in Talks to Buy Antivirus Rival Avast
Both Companies Confirm 'Advanced Discussions'; Avast's Market Valuation Is $7.2 Billion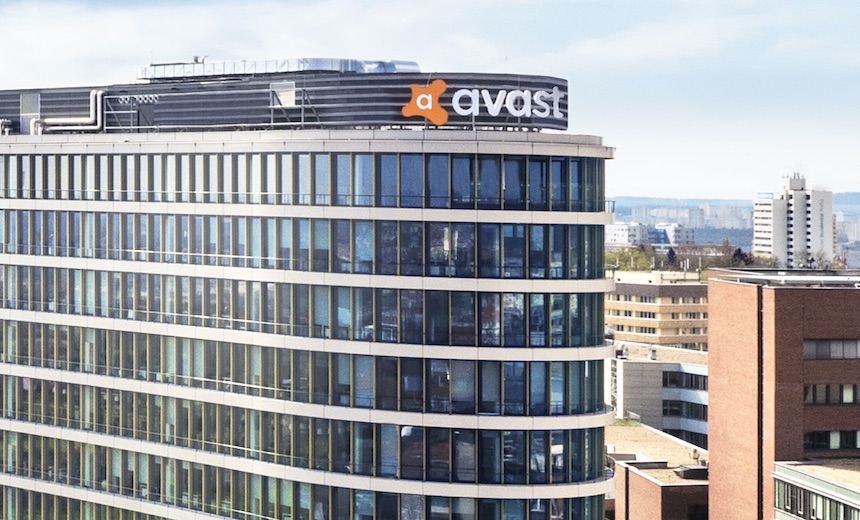 Security software firm NortonLifeLock says it is in discussions to acquire Avast, a rival security firm known for its freemium antivirus software.
See Also: Live Webinar | Navigating the Difficulties of Patching OT
Following media speculation, NortonLifeLock on Wednesday issued a statement confirming that it is "in advanced discussions with the board of Avast regarding a possible combination of NortonLifeLock and Avast."
NortonLifeLock said the acquisition would unite "two companies with aligned visions."
Avast's board likewise confirmed that advanced discussions are underway. "There can be no certainty as to whether any transaction will take place or the terms on which any possible merger may be agreed," it said. "A further announcement will be made if and when appropriate."
Deal Potentially Worth More Than $8 Billion
The Wall Street Journal reported that the deal being discussed could be worth more than $8 billion.
Avast, which is based in Prague and trades on the London Stock Exchange, has more than 435 million users of its products, which include free antivirus and VPN software as well as premium products offering greater functionality, aimed at both consumers and businesses. The company says its biggest markets are the U.S., Canada, Brazil, France, the U.K., Russia and Germany. It had $892.9 million in 2020 adjusted revenue. The company has a market valuation of $7.2 billion.
Under the rules that apply to companies that are publicly traded in the U.K., NortonLifeLock has 28 days - or until Aug. 11 - to make an offer for Avast, although that deadline can be extended with regulators' consent.
NortonLifeLock Formed After Broadcom Deal
NortonLifeLock, based in Tempe, Arizona, is primarily known for its Norton antivirus software and its LifeLock identity theft protection software, which it markets to consumers and businesses.
NortonLifeLock reported $2.5 billion in 2020 revenue and has a market valuation of $15.6 billion. The company was formerly the consumer division of Symantec.
Broadcom bought the enterprise-focused part of Symantec in a deal worth $10.7 billion in November 2019, also buying the Symantec brand name. Subsequently, NortonLifeLock began trading under the ticker symbol "NLOK" on the Nasdaq stock exchange (see: Goodbye, Symantec for Consumers; Hello NortonLifeLock).
NortonLifeLock has itself been the focus of potential M&A activity, with venture capital firm TPG in late 2019 reportedly considering a merger between McAfee's consumer business and NortonLifeLock. Instead, McAfee last year again went public.
Avast: Founded in 1988
Avast was founded in 1988 by Eduard Kučera and Pavel Baudiš as a cooperative - then named Alwil - which became a joint partnership in 1991, two years after Czechoslovakia's "Velvet Revolution," when the country severed ties with the Soviet Union and changed its government.
Avast subsequently became a private company in 2010, before having its IPO in 2018. Kučera and Baudiš continue to control about 35% of the company's shares and sit on its board, The Wall Street Journal reports.
Last December, NortonLifeLock announced plans to acquire German security firm Avira, known for its freemium antivirus product, for approximately $360 million in cash. That deal is expected to close in the fourth quarter of this year.
"Upon deal close, Avira CEO Travis Witteveen and CTO Matthias Ollig will join the NortonLifeLock leadership team," NortonLifeLock said in a statement at the time that deal was announced.