Security Operations , Web Application Firewalls (WAF)
Nord Security Raises $100M on $3B Valuation to Go After M&A
VPN Service Behemoth Doubles Valuation in Just 17 Months Despite Economic Headwinds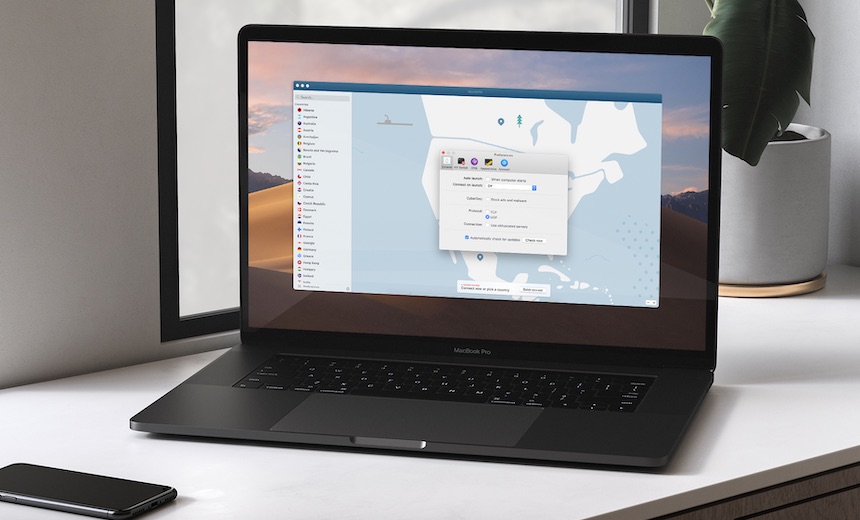 The maker of the world's most popular VPN service hauled in $100 million on a $3 billion valuation to accelerate growth through mergers and acquisitions.
See Also: Top 6 Success Factors for a Next-Generation Firewall (NGFW) for Cloud Environments
Nord Security said the Warburg Pincus-led investment will allow the Lithuania-based internet privacy and security vendor to expand its product offering, which includes everything from encrypted cloud storage and network access security software to a password manager and the ubiquitous NordVPN. The financing round comes just 17 months after Nord Security raised $100 million on a $1.5 billion valuation (see: Botnet Data Leak: 26 Million Passwords Exposed).
"In a saturated cybersecurity market, it is not enough to offer next-gen privacy and security solutions. They also have to be intuitive for both professional and casual internet users," Nord Security co-founder and co-CEO Tom Okman said in a statement. "We will continue to address the needs of our users by bringing market-leading innovative features, informative marketing and a holistic approach."
'Waves of Innovations' in Store for Nord
Nord Security was founded in 2012, raised $200 million in two rounds of outside funding and employs approximately 2,000 people globally. In February 2022, the company merged with consumer privacy and security vendor Surfshark, adding consumer VPN, antivirus, data leak detection, identity protection, private search and personal data removal to the organization's combined portfolio (see: NordVPN Says Server Compromised Due to Misconfiguration).
"It is not enough to offer next-gen privacy and security solutions."
– Tom Okman, co-founder and CEO, Nord Security
The company was established and led by 5Ci network operations center head and international business development manager Okman as well as Eimantas Sabaliauskas, who previously co-founded and led Lithuanian digital advertising platform Adtarget.me. Nord Security operates in more than 20 markets and serves millions of consumers worldwide as well as a range of businesses, according to the company.
"We want to improve our products, accelerate growth through strategic M&As, shower the U.S. patent office with waves of innovations, and many other things - everything that would help improve the privacy and security of our users," Sabaliauskas wrote on LinkedIn on Thursday.
Existing investors participating in Nord Security's most recent funding round include Burda Principal Investments and Novator Ventures, which led the company's $100 million financing round in April 2022. Nord Security didn't immediately respond to Information Security Media Group's requests for additional comment.
Warburg Tech Portfolio $22B and Growing
Warburg Pincus has invested more than $22 billion in technology companies since its inception in 1966, including a September 2020 investment in network identity appliance provider Infoblox at a $3 billion valuation. The private equity firm also led mobile security firm Zimperium's $25 million Series C funding round in June 2016 as well as digital protection vendor Aura's $150 million Series E funding in June 2021.
"With an attractive long-term outlook supported by state-of-the-art cybersecurity tools, Nord Security's business model and strategy align well with our extensive experience in the cybersecurity sector," Warburg Pincus Managing Director Chandler Reedy said in a statement. "Nord Security is well positioned to gain further momentum in this complex market environment."
Nord Security said its technology guards users' online traffic, offers breach alerts, combats malware downloads and aids in removal from data broker lists - helping to elevate industry standards. As cyberthreats grow in both complexity and frequency, Nord Security said sustainable growth and preemptive security measures are paramount.
"Modern cybersecurity requires cutting-edge innovations, and that's where our talented professionals make Nord Security stand out," Sabaliauskas said in a statement. "Over the years, we focused on fostering a community where driven experts are welcomed and enabled to make a radically better internet."