Cybercrime , Cybercrime as-a-service , Fraud Management & Cybercrime
Multiple Arrests in Coordinated African Cyber Operation
Law Enforcement Agencies Also Took Down 200,000 Cyber Infrastructure Crooks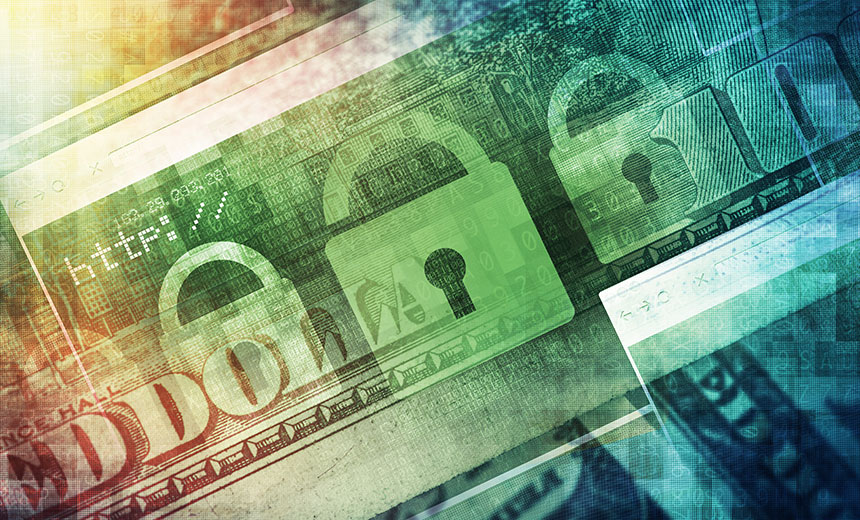 A joint Africa-based cyber operation has led to 11 arrests and the seizure of their malicious cyberinfrastructure used for phishing and other scams.
The investigation dubbed Africa Cyber Surge Operation was aimed at tackling cybercriminals operating across Africa and was launched in the wake of increasing financial thefts targeting business organizations and individuals in the region.
The operations were coordinated between 27 law enforcement agencies and led to 11 people from different parts of Africa arrested for engaging in different cybercrimes such as phishing, romance and cryptocurrency scams, banking and personal data theft, causing combined financial loss of $800,000, according to Interpol which worked in close cooperation with AFRIPOL on the operation.
See Also: JavaScript and Blockchain: Technologies You Can't Ignore
The latest actions also led to the seizure of nearly 200,000 pieces of malicious cyberinfrastructure used by the suspects.
The law enforcement actions led to shuttering by Eritrean authorities of a darknet forum that was selling hacking and other cybercrime-related tools, as well as the dismantling of multiple cryptocurrency scammers operating in Cameroon responsible for financial losses of 8 million Central African Franc ($12.7 million). The authorities also recovered $150,000 from cybercrooks in Tanzania involved in copyright cases.
The coordinated operation saw an Interpol team on the ground in Kigali, Rawanda, offering real-time support, while other participating African countries used its collaborative platform to share intelligence.
The joint initiative also led to the creation of cyber departments within which participating African countries previously lacking a dedicated agency were able to respond to cyber threats.